Men
We desire to help transform lives of men by pursuing Jesus together. We are convinced that we are better together.
"Two are better than one, because they have a good return for their labor: If either of them falls down, one can help the other up. But pity anyone who falls and has no one to help them up."
- Ecclesiastes 4:9-10
Groups
We're not called to live lives of isolation, but rather lives that demonstrate our love for one another. We want relationships where we can keep it real, reach out together, care for each other, grow as followers of Jesus, and enjoy the journey of life together. We offer a variety of group options throughout the year, so check the group list frequently.
Contact: Marcus Constantine
Mighty men of god
The Mighty Men of God [in training] are groups of guys who throughout the week to "armor up" with the Word and prayer. Open to all men, this group welcomes those to join as often as they can.
Contact: Don Douglas
Iron sharpening iron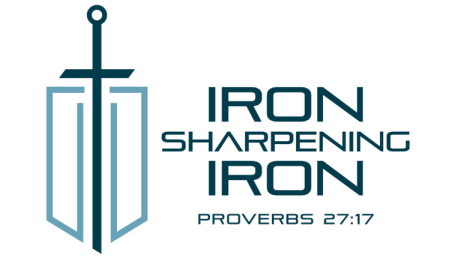 "As iron sharpens iron, so one man sharpens another." - Proverbs 27:17
Are you struggling to grow stronger or even simply engaging in a relationship with Jesus? Consider walking alongside 1-2 other authentic men instead of trying to figure it out all alone. Pray about who you can be in a ISI group with, or reach out to us and we'll help you find guys with whom you can connect.
Contact: Harry Kosek