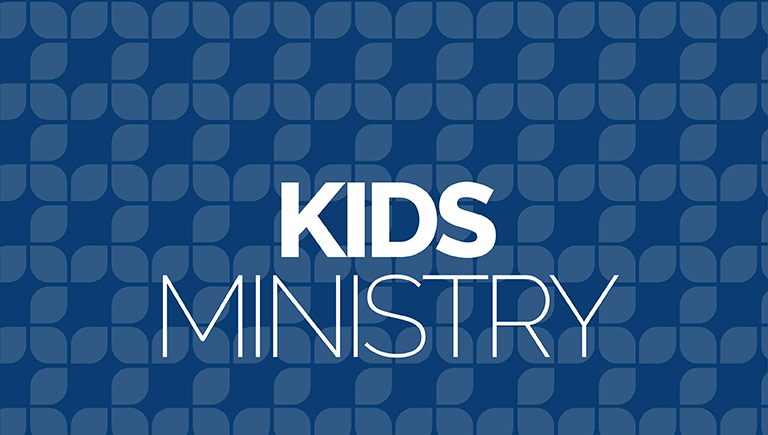 WEDNESDAY, Oct. 13 | 6:30-8 PM
3 year olds - 5th graders*
Can you believe we have already enjoyed 5 weeks of WNC Kids Ministry together!?!
A reminder that each week, our kids have the opportunity to receive a prize for:
1. Bringing a friend: new friends and the child who brought the friend are celebrated!
2. Remembering our memory verse from the previous week: during check-in, kids can recite the memory verse to an adult leader!
Last week:
Kids were challenged to memorize Ephesians 4:32. If they have worked on this memory verse, please encourage them to share it on Wednesday night.
This week:
These last 5 weeks of this trimester, we will be looking at the parables of Jesus on how to live for Him! We will continue to share and discuss the Good News of Jesus each Wednesday, inviting kids to trust Jesus and grow in a personal relationship with Him.
This week, we will be making a special craft to help us remember who Jesus is and what He did for us in dying and rising to life again, so we can be forgiven and enjoy a friendship with Him.
Please note: doors open at 6:15 p.m.
________________
How to forgive: the unmerciful servant (Matthew 18:21-35)


Because Jesus forgives us for so many of our sins, we are called to forgive others. If we won't forgive others, we are showing that we don't really know Jesus, His love, and His forgiveness. Jesus wants us to trust Him and receive His forgiveness! Then, with His love and power, we forgive others too.


Memory verse: "For this son of mine was dead and is alive again; he was lost and is found." Luke 15:24
*Childcare is also available for infants and toddlers.
SUNDAY, oct. 17 | 9-10 AM
2 year olds - 5th graders*
This ministry year, volunteer leaders will be guiding kids through The Gospel Project curriculum. Through play, art, music and more, kids will learn that the big story of the Bible is more than a story - it's good news that can be lived out and shared!
I love seeing our team of adults and student leaders serve together on Sunday Mornings! This is such a blessing to see them all serve together!
Check out what they will be leaning this coming week!
GOD SPARED NOAH: Genesis 6-10
BIG PICTURE QUESTION: What does it mean to sin? To sin is to think, speak, or behave in any way that goes against God and His commands.
CHRIST CONNECTION:
God rescued Noah and his family from the flood. The story of Noah points ahead to a greater rescue. God's Son, Jesus—the only perfectly righteous One—came to take the punishment for our sin. By trusting in Him, we are saved from the punishment our sin deserves.




*Childcare is also available for infants and toddlers.