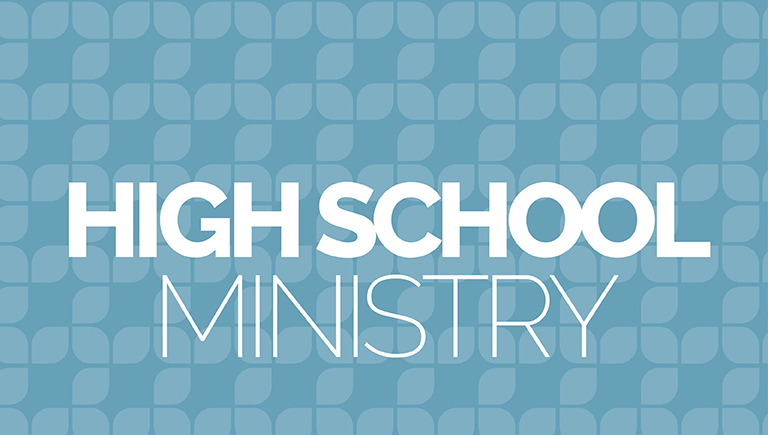 Hey families!
OCT. 6 | 6:30-8 PM
Wednesday night is another week of Bible study led by Elyse Stenholtz. She'll be leading from Ephesians 5 this week, we'd love to have your student join her for study from 8:00 - 9:00pm in the high school room, see them there!
OCT. 10 | 9-10 AM
Sunday morning we're going to take time to look at Jesus from another angle. Our next few weeks we're focusing in on who Jesus was and is in maybe some different ways so that we can know more about Him! This week is all about the humor of Jesus and the power Jesus has through laughter and irony. I'm really looking forward to this discussion, your student will have some good Scripture to turn to for some comedy!
OCT. 10 | 6:30-8 PM
And Sunday night is a special event, the high school group will be partnering with the Mighty Men of God group to talk through the benefits of reading Scripture together with others! We're going to do some hot dogs on the grill and have a conversation between the high schoolers and our men's group to spur our high schoolers on into making Scripture reading a regular part of their lives. I'm pumped for what the guys are going to say! We'll meet at the baseball field here at Oakwood from 6:30 - 8:00pm!
Looking forward to another awesome week with your student, please let me know if you have any questions about things coming up. Have a great week!