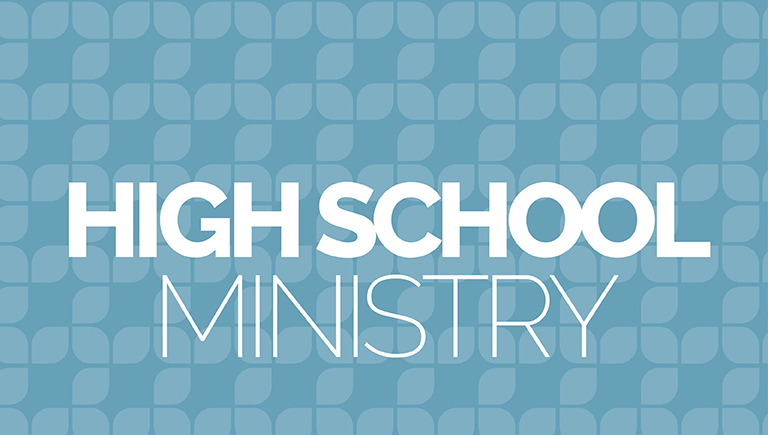 Hey families!
We're back for another week of loving God, loving others, and making disciples. Take a read at what's on the menu for this week!
OCT 13 | 8-9 PM
Wednesday night Elyse is continuing her Bible study up in the high school room! She's in Ephesians 6 this week and then they'll be taking a break next week (Oct. .20th) to participate in a choir concert. Love to have your student join the student led Bible study from 8:00 - 9:00pm!
OCT 17 | 9-10 AM
Sunday morning we're going to look at Jesus and how unknown He was despite walking the earth with disciples, family, and followers being picked up every day. Jesus was on a mission that varied from the mission the people of His day wanted Him to be on. We're going to look at the misunderstood Jesus even though He was very well known.
OCT 17 | 6:30-8 PM
Sunday night we're going to look at "How To" do devotionals or devos. We're going to talk about what devos are all about, look at doing devos on our own and with others, and do a "live" devo together! If your student has a Bible of their own, I'd love to have them bring there's so they can make notes and write in their Bible for this discussion and practice!
OCT 24 | 6-8 PM
Next week, Oct. 24th, we're going to take a field trip to the Milwaukee House of Prayer! This is a little ways away, if your student would like to join us we'll need them to meet the group at Oakwood at 6:00pm. We'll pile into vehicles and caravan together, spend time in prayer in Milwaukee, and return by 8:00pm. See your student at 6:00pm next week!"
NOV 14
The high school group is going to do a Thanksgiving meal together on November 14th! I'm getting the final details worked out, but the hope is to prepare and partake of a meal together in the evening. More information incoming; save the date!
Please let me know if you have any questions about things coming up! See you soon!