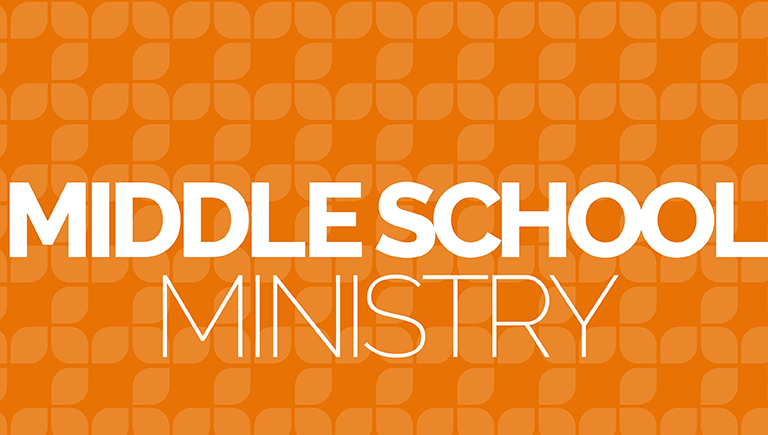 Hey families!
We had a great time at Fall Retreat this last weekend, thanks for sending your child out to camp with us! We had a great time learning from Brian Kettering, fun on the lake, and made new friends!
OCT 6 | 6:30-8 PM
This Wednesday we're going to switch gears and start at "How To" series. We're going to start a discussion on what personal devos are and how we can connect with God effectively each day. We're going to share how devos are a part of our entire day and challenge each other to do devos each day and with others! Be sure to ask your student about what they came up with in small group!
OCT 10 | 9-10 AM
Sunday morning we're going to take time to look at Jesus from another angle. Our next few weeks we're focusing in on who Jesus was and is in maybe some different ways so that we can know more about Him! This week is all about the humor of Jesus and the power Jesus has through laughter and irony. I'm really looking forward to this discussion, your student will have some good Scripture to turn to for some comedy!
OCT 22 | 7-9 PM
We have a Nerf War coming up on October 22nd! We'll be running around the church from 7:00 - 9:00pm for objective based games, friends, and glow-in-the-dark fun! There's no cost for this event, we'd love to have your student and a friend come along! Sign up here!
Please let me know if you have any questions about things coming up or if you'd like to get together and catch up. Have a great week!