Middle School Nerf War
Friday, October 22, 2021, 7:00 PM - 9:00 PM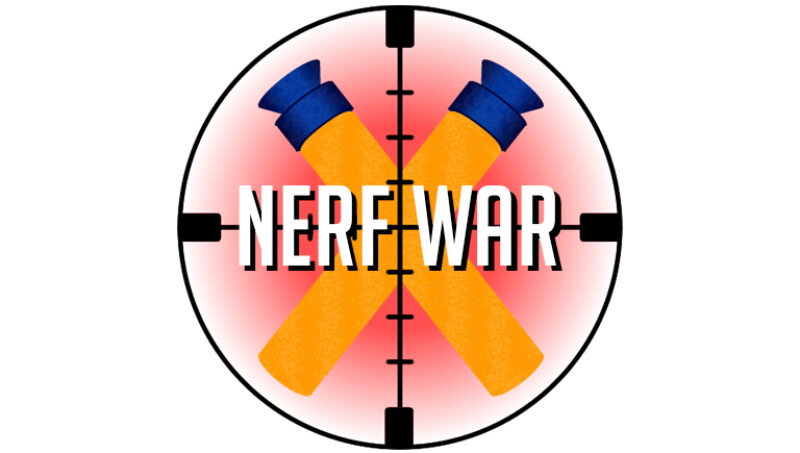 Grab a friend and your Nerf gear, lace-up your running shoes... and get ready for a NERF WAR!
WHEN: October 22 | 7 - 9 p.m.
WHERE: Oakwood Church
BRING: Nerf Blaster that shoots standard Nerf Darts OR come without and borrow from extras that we may have. Extra Darts provided.