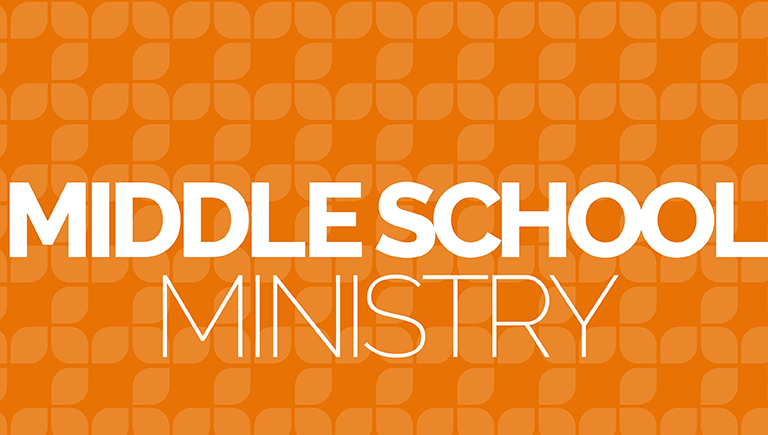 Hey families!
We're back for another week of loving God, loving others, and making disciples. Take a read at what's on the menu for this week!
OCT 13 | 6:30-8 PM
Wednesday night we're going to try and be outdoors for another bonfire and discussion. The weather is looking a little iffy for the night, so we may be indoors if it gets rainy. We're in the middle of a "How To" series on devotions and prayer, we'll be looking at how we do devos with friends! If your student has a Bible, I'd love to have them bring their own Bible as we'll be doing a "live" devo with others in Psalms 95.
OCT 17 | 9-10 AM
Sunday morning we're going to look at Jesus and how unknown He was despite walking the earth with disciples, family, and followers being picked up every day. Jesus was on a mission that varied from the mission the people of His day wanted Him to be on. We're going to look at the misunderstood Jesus even though He was very well known.
OCT 22 | 7-9 PM
October 22nd is our Nerf War! That's next week! We'll be running around the church from 7:00 - 9:00pm for team based objective games. Your student only needs to bring a Nerf blaster that fires standard Nerf darts, I'll take care of bringing the darts. Also, friends are more than welcome if they're in middle school! Looking forward to this fun time together! Sign up here.
NOV 7 | 3-5 PM
On November 7th we're going to take sledgehammers, smashers, and baseball bats to our rotted Halloween pumpkins for "Smash Bash"! We'll be at Alan Hulliberger's home to destroy pumpkins, probably have a gross food fight, and overall have fun smashing gourds. Your student is likely to get very messy from this event, please have the dressed in clothing appropriate for getting pumpkin guts on. The event will take place from 3:00 - 5:00pm and will also include ping-pong, fire and s'mores, and a corn hike! See them there! Sign up here.
Please let me know if you have any questions about things coming up! See you soon!