Family Promise Open House
Saturday, October 23, 2021, 12:00 PM - 2:00 PM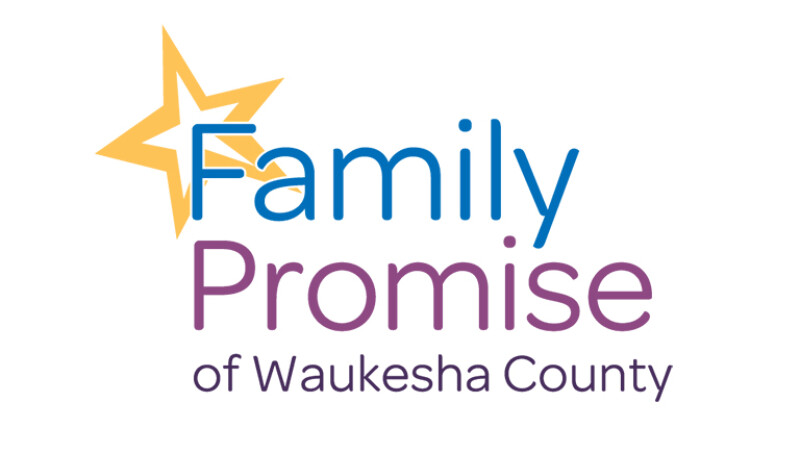 Our Community Partner, Family Promise, is hosting an Open House! Celebrate the opening of the new Day Center in Waukesha!
When: Saturday, Oct. 23 | 12 - 2 p.m. | 1 p.m. Ceremony
Where: 139 E. North St. | Waukesha
Parking: One block north at Waukesha Metro on Brook St. or at Waukesha State Bank
Questions?
Call (26t2) 968-2321 or email Family Promise.
Learn More About Our Community Partnerships