Live from Scotland: Oakwood Missionary Updates
Sunday, October 24, 2021, 2:00 PM - 3:30 PM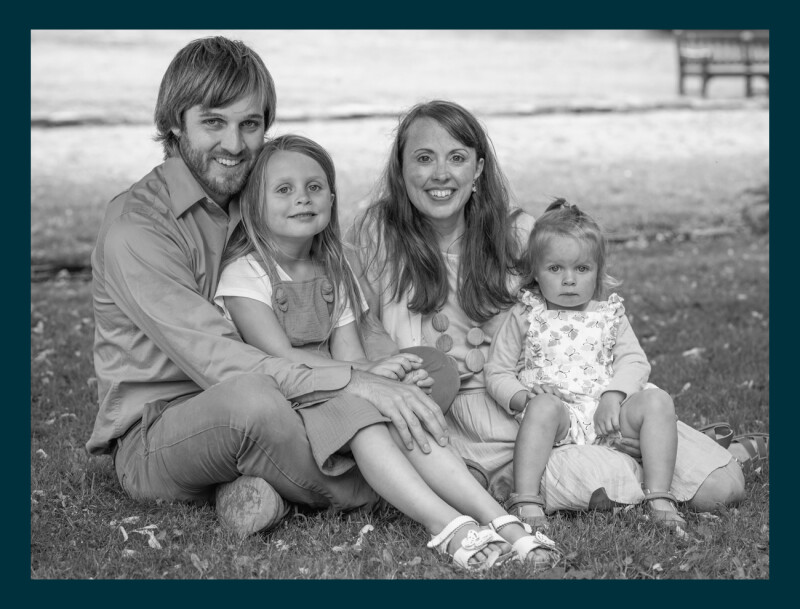 Oakwood missionaries Drew and Christine VanTiem with Communitas International are hosting a few Zoom events this fall, sharing about the work they're doing in Scotland.
List of Events
Caring for Third Culture Kids
Saturday, Oct. 9 from 2-3:30 p.m.
Soul Care Conversations
Sunday, Oct. 24 from 2-3:30 p.m.
Engaging Your Neighborhood
Saturday, Nov. 6 from 3-4:30 p.m.
Scotland Quiz
Saturday, Nov. 20 from 2-3:30 p.m.
CLICK HERE for more information about each Zoom event and to RSVP.
Questions?
Email the VanTiems directly!