Lace Up 5K Run/Walk
Saturday, November 06, 2021, 10:00 AM - 12:00 PM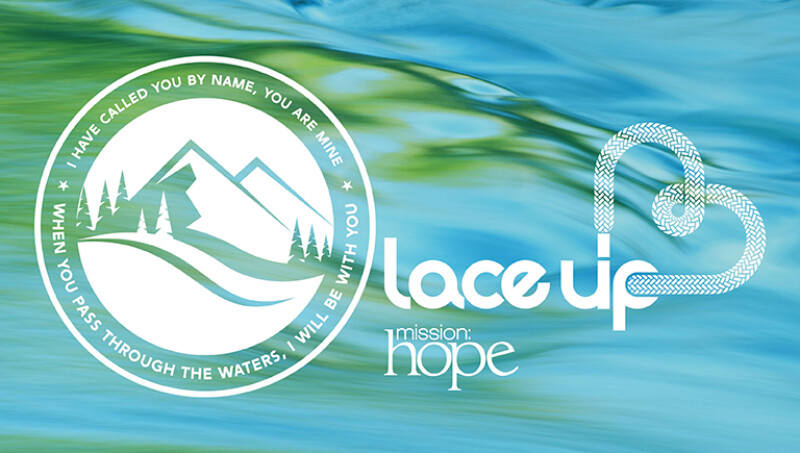 The Lace Up 5K Run/Walk, Oakwood's Mission:Hope fundraiser for foster and orphan care, is back in person this year! We are making a few changes from our original races, but it will be just as fun! This year's race will be either a 1 Mile Family Fun Walk or 5K Fun Run/Walk.
When: Saturday, Nov. 6 at 10 a.m.
Where: Lake Country Lutheran High School in Hartland, WI
Cost: $25 for individuals 15 years & older | $15 for youth 14 years & younger
Register by 12:00 a.m. on Oct. 19 to receive a FREE race day t-shirt with your registration.
Support Kids!
Lace Up fundraising will be directed to two causes. Locally, it will support the Royal Family Kids Camp Hartland, which is a summer camp for children in the foster care system who have been abused, neglected and abandoned. Globally, it supports Orphan Outreach (who we have supported for 9 years) to help vulnerable children in Jelgava, Latvia, who have aged out of the Jelgava City Orphanage. This includes humanitarian aid, life skills training, mentoring, employment help and Bible studies.
Updates to The Race
This year's race is a fun run only - the race will not be timed. We're also going to skip the post-race celebration, but water and snacks will be provided at the finish line.
Not a Runner?
No problem. Contact to become a business sponsor or a make a donation here. You can also purchase Lace Up apparel to benefit the mission! (The apparel order will be placed post-race and available for pick up in mid-November).