Operation Christmas Child
Sunday, October 03, 2021, 12:00 AM - Sunday, November 07, 2021, 11:59 AM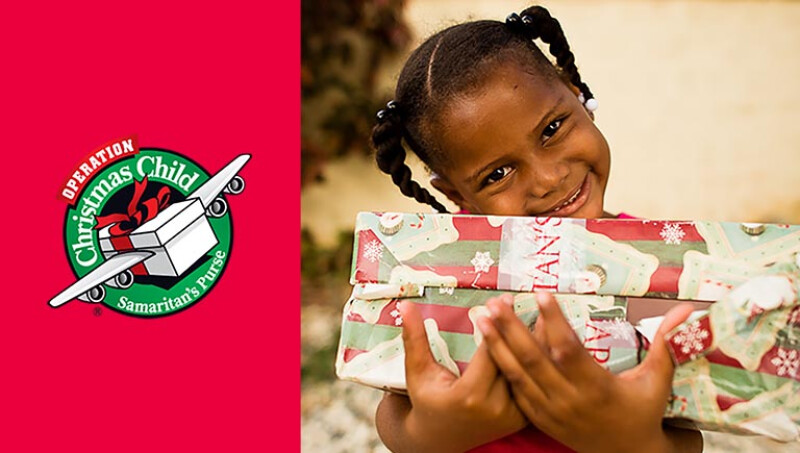 Good news and great joy for children around the world!
Fill an Operation Christmas Child shoebox to bless a child this Christmas! Needy children around the world receive a box full of gifts and, most importantly, the gospel! Each box will include a copy of The Greatest Gift, a gospel booklet about the gift of salvation being in Jesus Christ alone. The booklet includes 11 scripture stories and invites them to follow Christ! Children take this gospel message home to read with her family and friends. Samaritan's Purse, the Operation Christmas Child parent company, has translated the Gospel booklet in 80 languages!
How it works:
Pick up a shoebox from Oakwood Oct. 3 - Nov. 7.
Each box will have a "how to pack a shoebox" guide with instructions.
Include a $9 donation to cover shipping and programming materials.
Pray for the child who will receive your box, that he or she learns about Jesus and accepts Him into their hearts.
Return your box to Oakwood by Sunday, Nov. 7.
Questions?
Email Gerrylynn Ferguson.