Just Among Moms (JAM)
Every Thursday, from 09/16/2021 to 12/02/2021, 9:00 AM - 10:30 AM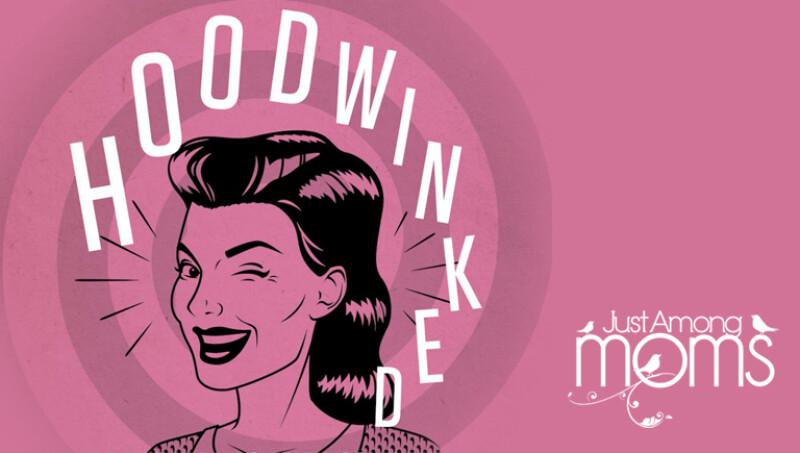 Join us for an encouraging and humorous series by Karen Ehman and Ruth Schwenk. We'll identify ten parenting myths our current culture would like young moms to believe.
Karen and Ruth will help us replace those lies with the truth of God's Word, as well as practical ways to be the moms that God has created us to be. Each week, we'll watch a "Hoodwinked" video, followed by group discussion.
We will also hear from a variety of speakers who will address topics relevant to us as young moms. Bring along a friend!
Details:
When: Thursday mornings, September 16-December 2, 2021 from 9-10:30am*
Place: Oakwood Church
Childcare: Free, preregistered childcare for birth through age 6
Cost: $10
Questions? Just ask.
Leaders: Erin Zelenko and Ashley Schmidt
* JAM is also offered Wednesday evenings, Sept. 15 - Nov. 17, 2021, from 6:30 - 8 p.m. Free, preregistered programming for children birth through 8th grade is available. Click here to learn more about Wednesday Night Community groups.