Prayer Drive: Local Schools
Thursday, September 29, 2022, 5:45 PM - 8:00 PM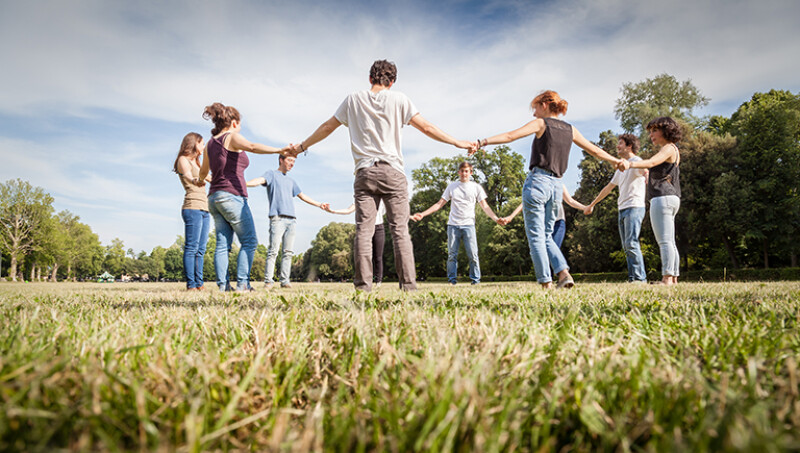 Let's reach our community with prayer.
We will meet at Oakwood Church at 5:45 p.m. and then caravan to local schools to pray and walk on-site at the schools.
This event is for adults. Students can participate, but only if they are riding in a car their parents are driving.
Reach out to Marcus Constantine with questions.