Living On Mission
Every Sunday, 9:00 AM - 10:00 AM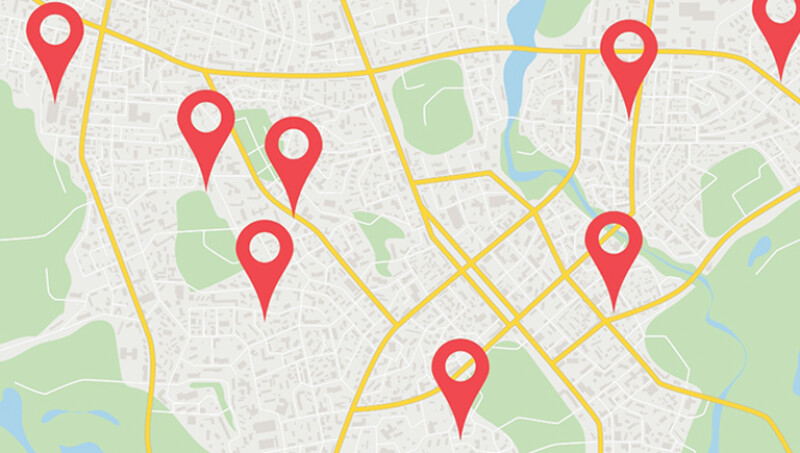 Featuring stories and opportunities for outreach locally and globally, this group will highlight our community partners and global missionaries. Living on Mission will help us grow in the habits of disciplemaking that multiplies.
Each week will be unique, stand-alone and interactive. The sessions will feature opportunities to pray and live on mission together every day!
Join us Sundays at 9 a.m. in the Gathering Place (Lower Level) at Oakwood.
Email group leaders + Nicole Marin with any questions.