Fourth Thursday Prayer, Fasting + Worship
Fourth Thursday of the month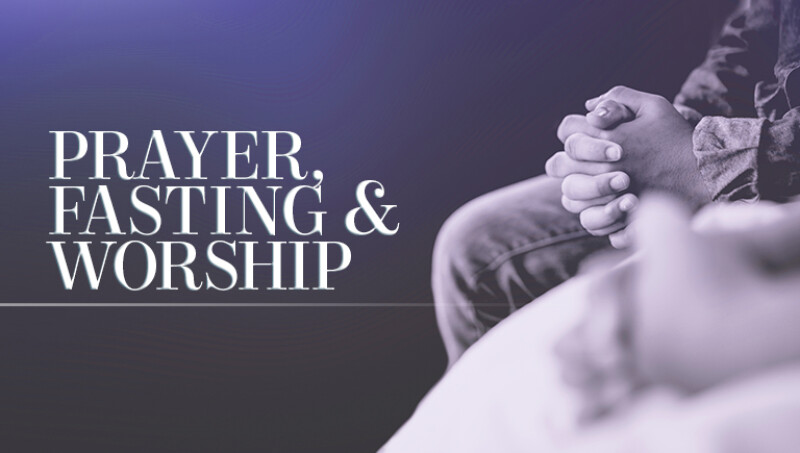 Join us the fourth Thursday of each month as we spend time - wherever we are - praying, fasting and worshiping.
We'll have a special worship hour at Oakwood from 6:30 - 7:30 p.m. in the Gathering Place (lower level). Come join us as we all learn to continue to seek the Lord together, wait on Him in prayer and worship, and move forward with His heart for those around us.
The Library/Journey Room on the Lower Level at Oakwood is open for quiet prayer and reflection throughout the day.
Watch this video for more information about our perspective on praying and fasting:
For questions or more information, email Marcus Constantine.