Spark
Every Wednesday, from 05/05/2021 to 06/02/2021, 6:30 PM - 8:00 PM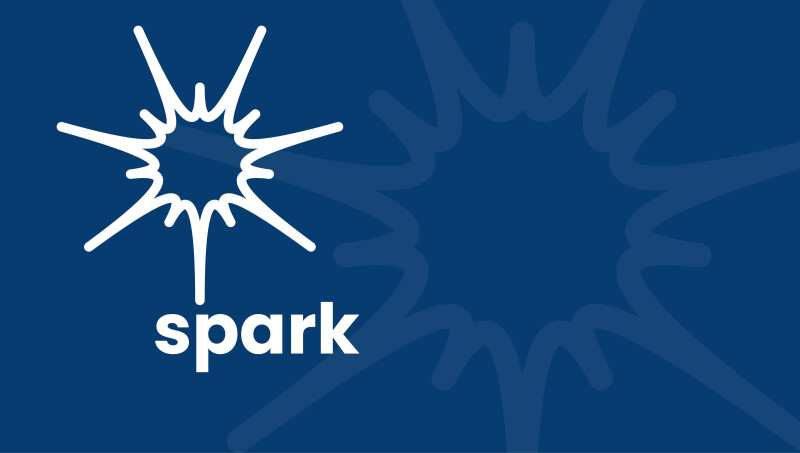 Join us for Spark!
Spark is an experiential learning environment to help us jumpstart our disciplemaking way of life. It focuses on areas like powerful prayer, living-out-loud spiritually, investing in our community, discovery Bible study, mentoring and multiplication. Each of the 5 sessions is stand-alone, so join us for as many as your schedule allows.
When: Wednesdays, May 5 - June 2 | 6:30 - 8 p.m.
Where: Gathering Place (Lower Level) at Oakwood
Who: Open to all, lead by Nate Stenholtz, Manuel Marin + Marcus Constantine
Agenda
May 5: Powerful Prayer
May 12: Living-Out-Loud & Investing in Our Community
May 19: Discovery Bible Study: Personal & Together
May 26: Mutual Mentoring
June 2: Multiplication of Disciplemakers, Churches & Leaders
Walk-ins are welcome! If you know you're planning to attend, RSVP below.