By-laws Q&A Session 2
Monday, June 28, 2021, 7:00 PM - 8:00 PM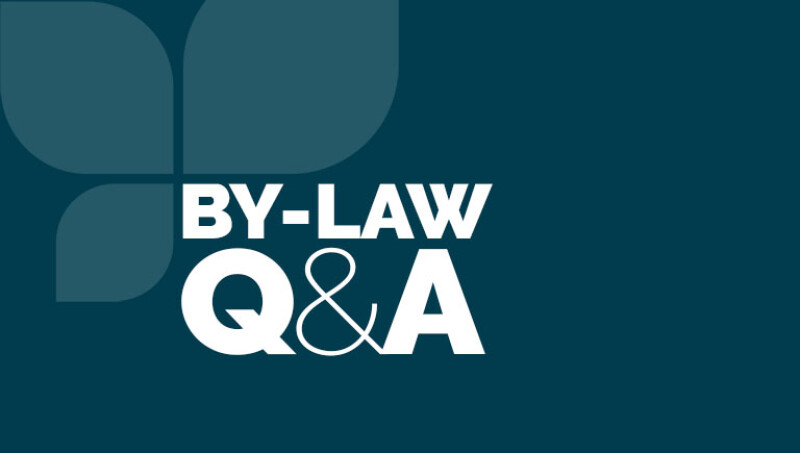 The elders have been working for some time now on a series of proposed amendments to the Oakwood by-laws. Members are invited to attend either of two Q&A sessions to discuss the proposed amendments and ask questions. The intent is to put the proposed changes up for a vote at our annual meeting August 1.
In reviewing our current by-laws, the elders felt there were a few areas where the language was a bit vague or possibly contradictory. The proposed revisions attempt to clarify those areas, particularly as they relate to the relationships among elders, lead pastor and staff. The proposal retains our focus on servant leadership under the lordship of Christ, and accountability to the congregation.
CLICK HERE TO READ THE OLD BY-LAWS
CLICK HERE TO READ THE PROPOSED BY-LAWS
We're required and look forward to hosting a Question and Answer Session in conjunction with these by-law changes at two different times:
Session 1 | Sunday, June 13 at 10:30 a.m.
Session 2 | Monday, June 28 at 7 p.m.
Following the Q&A Sessions, the elders will review the feedback from the congregation and make their recommendation regarding a vote.
Please feel free to contact any of the elders with any questions.