Oakwood's Annual Meeting
Wednesday, July 21, 2021, 7:00 PM - Sunday, August 01, 2021, 12:00 PM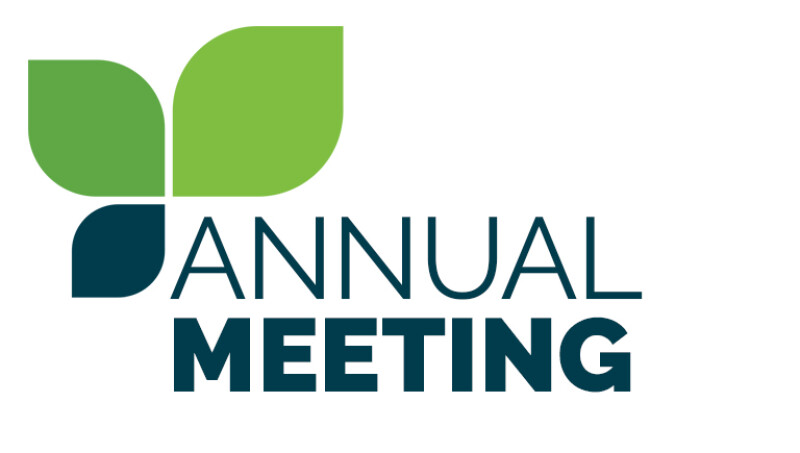 Oakwood's annual meeting is split into two different times this year:
We have meetings like this because we hold to a congregational form of church governance. This means we are autonomous, free to govern our own affairs. Evangelical Free Churches depend on the active participation of their members for these annual decisions. Here are the key aspects to our annual meeting:
Budget Review
On Wednesday, July 21 at 7 p.m. at Oakwood, the annual financial report, the 2021-2022 budget proposal and the proposed ballot are presented.
Annual Report
The annual report will be available on Aug. 1.
Election
On Sunday, Aug. 1, members will vote to accept the budget and confirm first-term elders Bernie Fiedler, Mike Gapinski and Greg Mandigo. Voting will take place in the lobby before and after the 9:30 a.m. worship experience.