Joining Oakwood: Membership Gathering
Sunday, October 16, 2022, 12:00 PM - 2:00 PM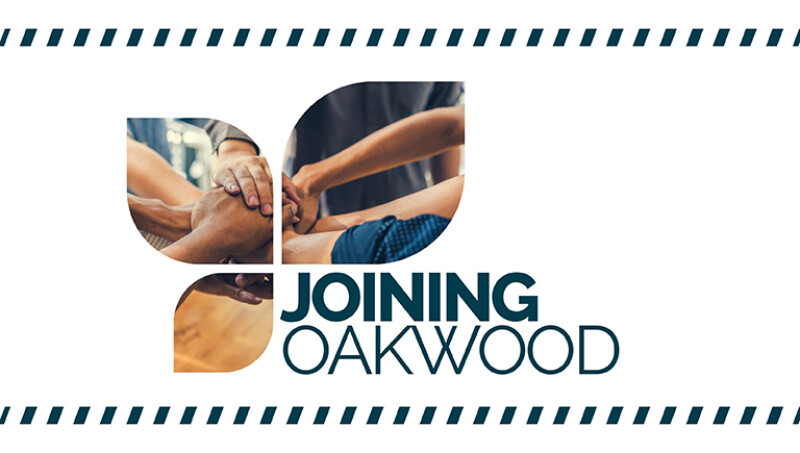 Explore what it means to be a member of Oakwood Church!
During our time together, we'll look at the distinctives of Oakwood Church and the Evangelical Free Church of America (EFCA, our denomination).
If this date doesn't work for you, we invite you to attend on Nov. 13.
There are a few things we'd like you to prepare before attending this gathering. Please sign up to attend by Oct. 9 and we'll get you what you need to be prepared for the gathering.
Pre-registered childcare and lunch are provided!
Questions?