Newcomers' Reception
Sunday, August 28, 2022, 10:05 AM - 10:35 AM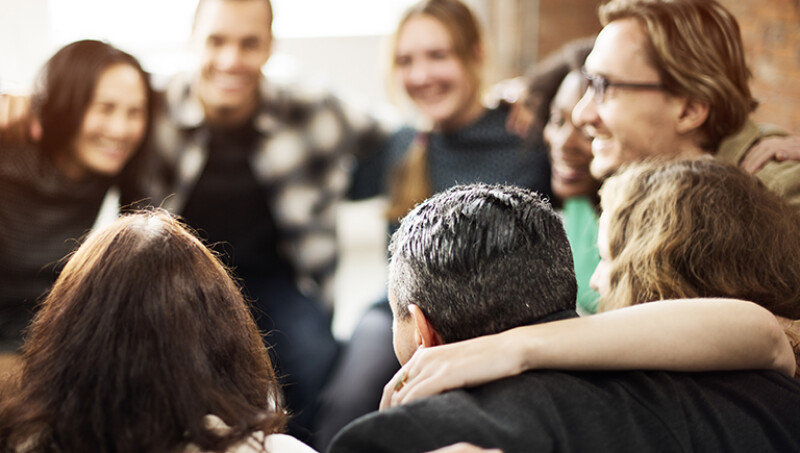 Are you new to Oakwood?
You're invited to the Newcomers' Reception! It's an opportunity to meet some of the staff in an informal atmosphere... fresh coffee and refreshments included!
Join us between the 9 a.m. and 10:30 a.m. worship experiences (at approximately 10:05 a.m.) in the Journey Room/Library (Lower Level).
Email Sarah Hayden with questions.
We look forward to meeting you!