Newcomers' Reception
Sunday, July 11, 2021, 10:05 AM - 10:30 AM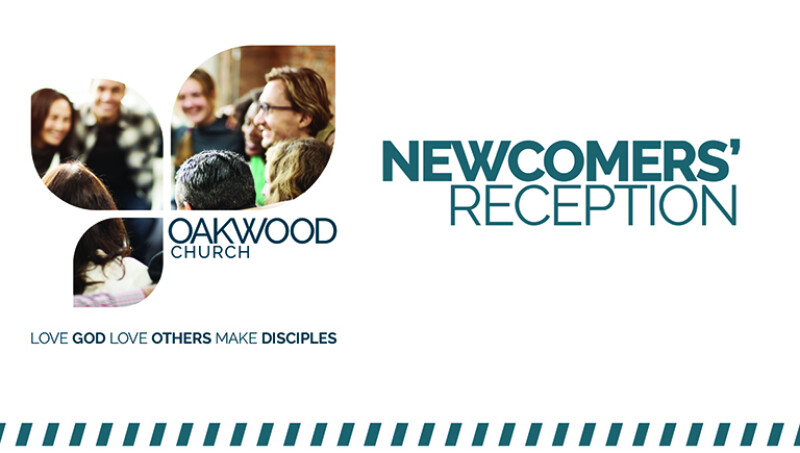 Are you new to Oakwood?
You're invited to the Newcomers' Reception! It's an opportunity to meet some of the staff in an informal atmosphere... and we have a gift for you!
We'll meet between the worship experiences (just after 10 a.m.) on Sunday, July 11. Join us in the Middle School Room on the lower level at Oakwood.
For a more physically distanced connection, contact Sarah Hayden to set that up!
We hope you can join us!