Men's No Regrets
Saturday, February 04, 2023, 8:00 AM - 7:30 PM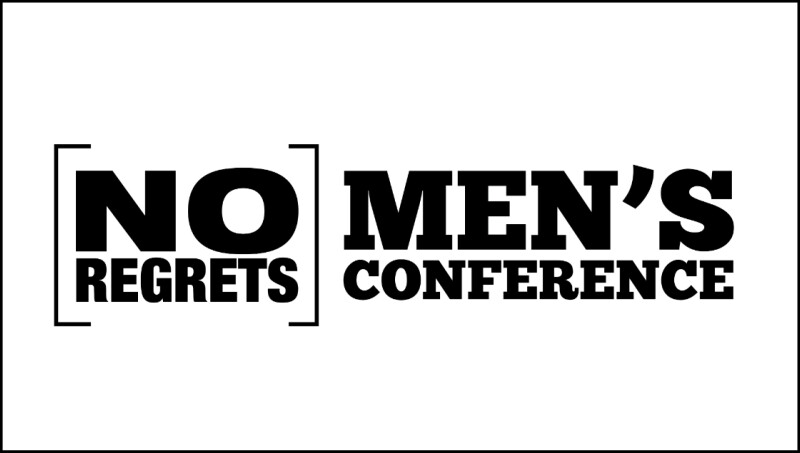 Walk in the loving, trusting, obedience of Jesus Christ!
When: Saturday, Feb. 4, 2023 | 8 a.m. - 1 p.m.
Where: Elmbrook Church, Brookfield
Cost: $52.50 (includes lunch)
We will coordinate transportation. If any man needs financial aid, please let Pastor Daryl know.
No Regrets Afterglow!
Following the conference, we will have dinner at Oakwood (thanks to Marty's Pizza) at 6 p.m. It will be a great time to hear testimony, worship, share what we learned and take time to pray for one another. We will also talk about next steps. Don't miss this!