Serve at Family Promise
Second Monday, from 05/08/2023 to 04/08/2024, 5:00 PM - 8:00 PM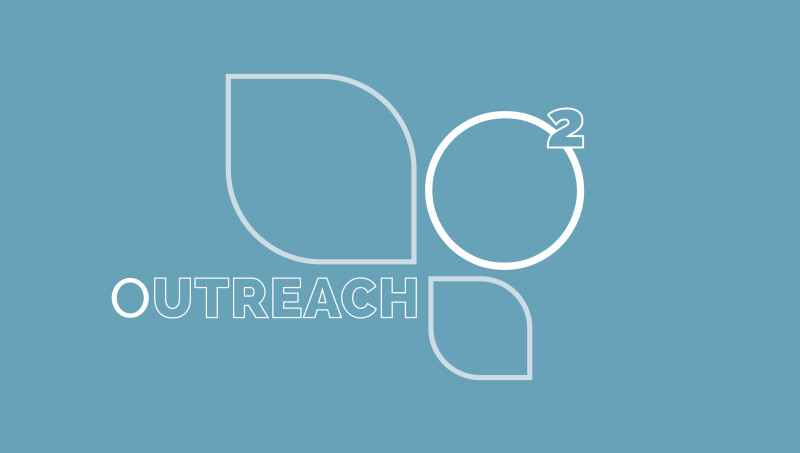 For many years, Oakwood has partnered with Family Promise to serve those experiencing homelessness in Waukesha County. We used to house families at Oakwood, but now we get the privilege of serving them in their own space! Oakwood will be helping one day each month for the foreseeable future.
Details
What: Serving meals and spending time with families in the Family Promise program
When: Dec. 11, Jan. 8, Feb. 12, March 11, April 8 (the second Monday of each month)
Where: Waukesha Emergency Shelter | 1210 Sentry Dr., Waukesha
Who: Anyone age 12+
- Anyone 12 - 16 can volunteer as part of a group with an adult leader and does not need training.
- Anyone 16+ will need to complete two online classes and one in-person training.
- Anyone 18+ will undergo a criminal background check.
Requirements: Upon sign up, volunteers will receive a link to complete two short online training videos. Once that step is completed, volunteers will need to attend an in-person training session, which includes a facility tour. After the in-person training, a background check is completed. This process only needs to be completed once before serving.
Questions?
Please reach out to our Community Partnerships Coordinator, Gerrylynn Ferguson, with questions.