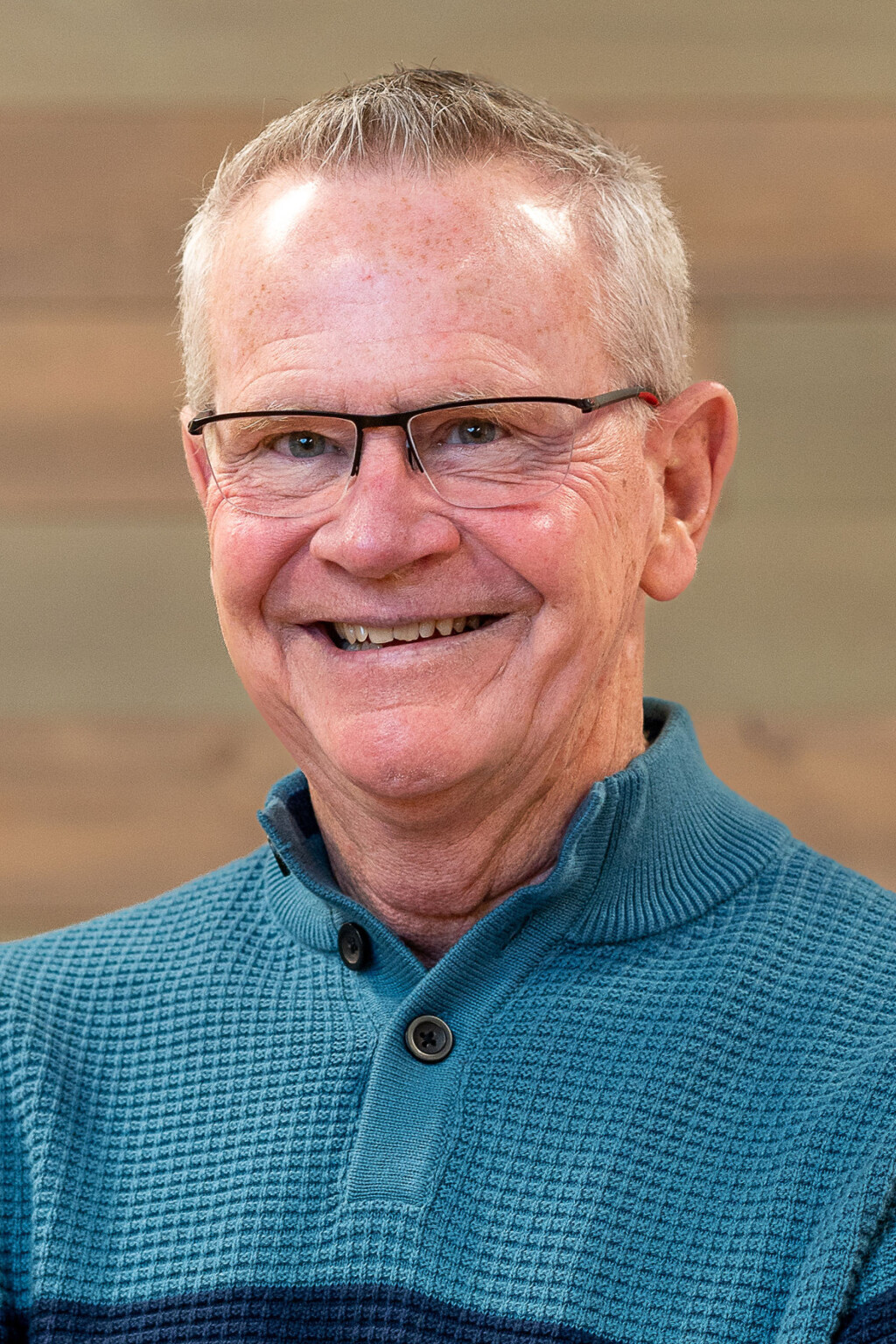 Dr. Daryl Donovan
Interim Lead Pastor
preacher, teacher, encourager
You can turn to Daryl for...
Counsel + Preaching
Suggestions or insights for the future of Oakwood
Prayer
"Trust in the LORD with all your heart and lean not on your own understanding; in all your ways submit to him, and he will make your paths straight." – Proverbs 3:5-6

"Now this is eternal life: that they know you, the only true God, and Jesus Christ, whom you have sent." – John 17:3
More About Daryl
Daryl is employed with Interim Pastor Ministries and will guide us through an intentional process of evaluating and elevating our church before hiring our next lead pastor! Daryl's a family man. He and his wife, Elaine, have adult children and a few grandchildren living throughout the U.S. Daryl and Elaine are embracing all things Wisconsin – a far cry from their current residence in Tennessee and the two decades they lived in Florida before that. He's a writer, a reader (he loves a good mystery!) and an interactive preacher. To Daryl, puns are the highest form of humor so, not to be cheesy, but we think Daryl will warm up to Oakwood in no time.