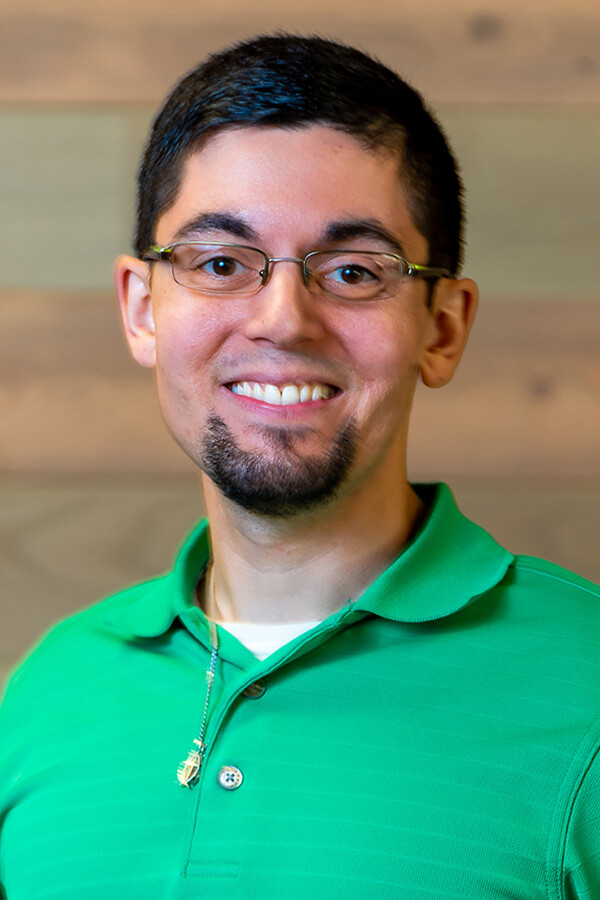 Marcus Constantine
Groups + Prayer Pastor
Office: (262) 367-1212
Speaker, Disciple Maker, Prayer Mobilizer
You can turn to Marcus for...
Connecting through groups
Resources and training for disciple making that multiplies
Tools for personal prayer and prayer together
More About Marcus
Pizza, pasta, plant-based meals – Marcus loves them all. He's blessed to be an Italian American and his Nonna's homemade sauce recipe will make you love Italy as much as he does. However, Italian culture can't replace his love for Sweet Bridget – his wife and better half. The two stay moving with their careers (Marcus also works for the Forest Lakes District of the EFCA) and their passion for Africa and Israel. In his free time, you'll likely find Marcus reading, writing or interacting with someone about what he's discovering. Good questions are his passion and he enjoys the conversations they inspire – and that's why we love Marcus.