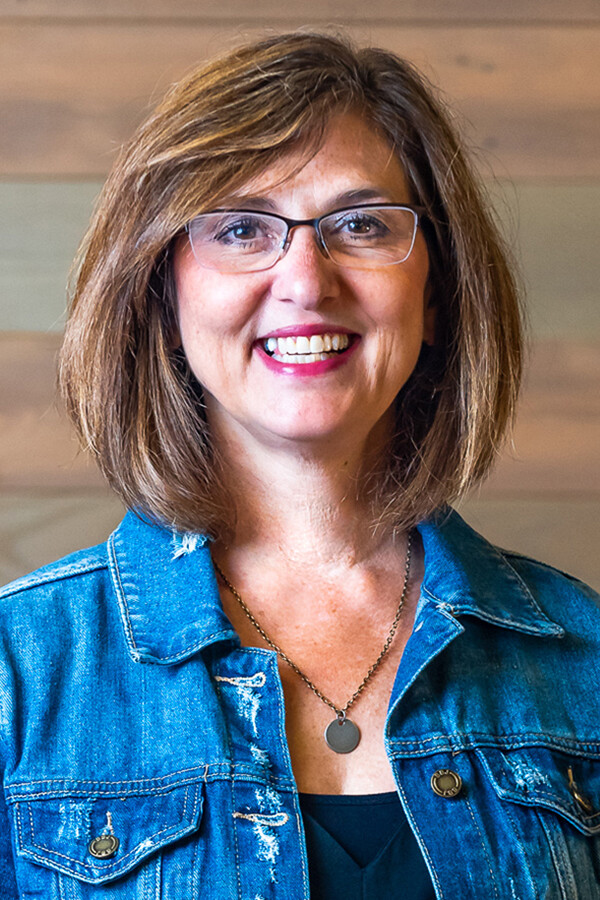 Becci Terrill
Children's Ministry Director
Teacher, Storyteller, Event Organizer
You can turn to Becci for...
Anything for kids from birth-5th grade
Storytime + Slime with Kids
More About Becci
We've all heard of Christmas in July, but that doesn't even come close to Becci's level of celebration. This woman loves Christmas all year long! When she's not decking the halls, Becci may be on a Walt Disney World getaway. She loves serving others more than herself, so much so she is a Certified Volunteer Administrator and has been managing volunteers for non-profits for more than 25 years! Becci is an incredible storyteller, most recently adding Storytime + Slime to her roster of presentations (not to mention her own published children's book, Eliab's Lunch). And while you may think her husband Tracy is her greatest companion, you've forgotten about her love for dogs. Just kidding. Tracy is her greatest companion (but dogs come in a close second).