All Church Gathering
Sunday, September 25, 2022, 6:00 PM - 8:00 PM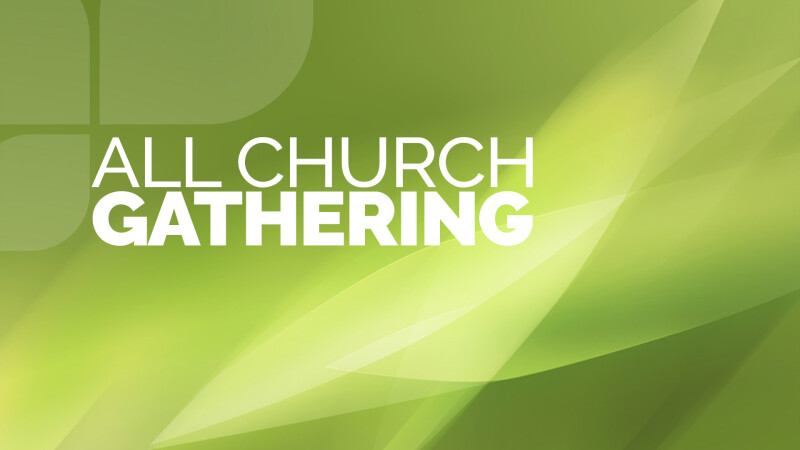 We will share in an evening of potluck desserts, followed by an update highlighting the recommendations of the Transition Team. We'll worship, pray and humbly come together in surrender to the Father. We want everyone there!
What: Dessert potluck, interim update, Transition Team recommendations, worship, prayer and repentance
When: Sunday, Sept. 25 at 6 p.m.
Where: Oakwood Church Worship Center
Who: Oakwood regular attenders - kids are welcome! We'll have childcare activities for kids 5th grade and younger
Cost: Free, but please bring your favorite dessert to share. Beverages will be available.
No need to RSVP, just show up!
Questions?