JAM (Just Among Moms)
Every Thursday, from 09/08/2022 to 12/08/2022, 9:00 AM - 10:45 AM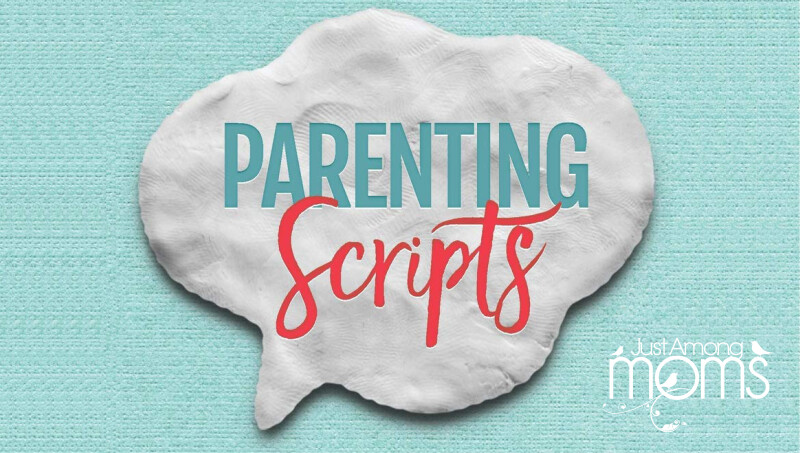 In a world where moms are inundated with information, overwhelmed with the demands of parenting, and navigating through everything that has happened the last few years, it's easy to feel isolated and alone. The beautiful thing is God designed us to be in community with Him and each other.
Just Among Moms (JAM) is a group for moms of newborns to teenagers to come as they are, go deep, and support each other as we learn and grow in community. This year, our studies and speakers will focus on making space to breathe… going beyond self-care and into soul-care, from finding your village, parenting with gentleness when you're at your wit's end, and making room for true rest.
Details
Fee: $20/year
Just Among Moms offers two identical meeting times during the week. Choose either one!
Wednesday nights from 6:30-8 p.m.
Begins Sept. 7
Free, pre-registered children's programming and small groups available for the whole family with Wednesday Night Community
Thursday mornings from 9-10:45 a.m.
Begins Sept. 8
Free, pre-registered childcare with programming for ages birth-kindergarten. Additionally, there will be adult supervision for older children to be working on independent homeschool work during JAM.
There is no group meeting on Thursday, Oct. 27 in lieu of the JAM bonfire on Oct. 26.