Women's Word and Worship Night
Wednesday, August 10, 2022, 7:00 PM - 8:30 PM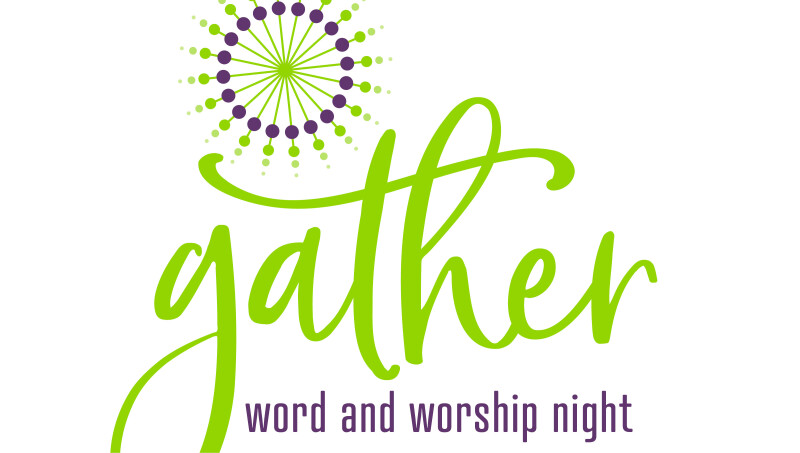 Spend intentional time connecting with Oakwood women! We've hosted events throughout the summer and will wrap up with Women's Word & Worship Night.
Details
What: Word & Worship Night
Who: Oakwood women 13+ and their friends
When: Wednesday, Aug. 10 from 7-8:30 p.m.
Where: Oakwood Church High School Room (upper level)
Come be filled up with worship and God's Word in community with other Oakwood women and their guests! Our focus for the evening will be Psalm 19.
"The heavens declare the glory of God; the skies proclaim the work of His hands." (Psalm 19:1)
Invite a friend!
Please RSVP if you know you plan to attend, but you're welcome to just show up too!
This event compliments the Oakwood Gather Summer Groups for women happening by geographic location. To learn more about gathering with women in your area, email Sarah Hayden.