Family Month
Every Sunday, from 08/07/2022 to 09/04/2022, 9:00 AM - 10:00 AM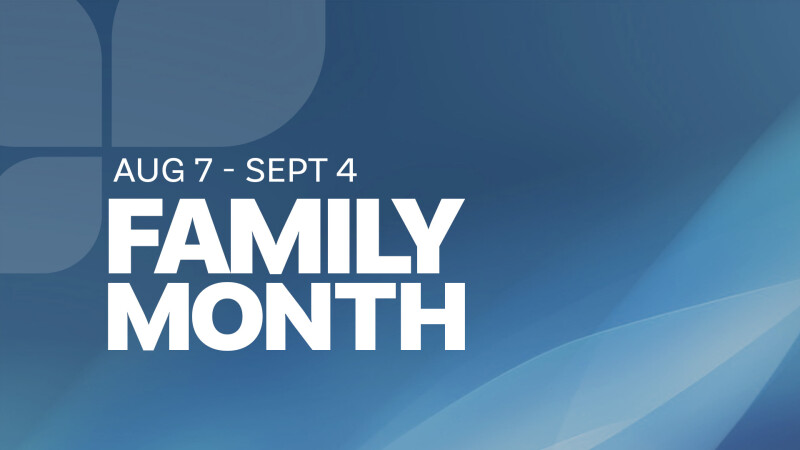 August is Family Month at Oakwood!
On Sundays during the month of August and Labor Day weekend, we worship together as one "family of families!" That means kids and students are encouraged to worship with their families. Kids bulletins are available and a special moment for kids is included in the message.
We will have only one worship experience at 9 a.m.!
Childcare is available for kids 4 and under.
We will also be worshiping outdoors Aug. 28 and Sept. 4. Bring a lawn chair, dress comfortably for the weather and join us on the lower lawn!
Learn more about what to expect at Oakwood.