Middle School Fall Retreat
Friday, October 01, 2021 - Sunday, October 03, 2021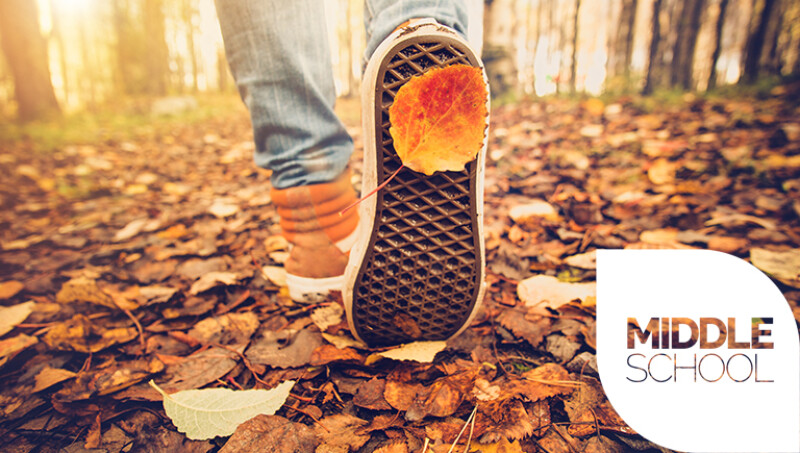 "Tips from Jesus on Building Friendships" with speaker Brian Kettering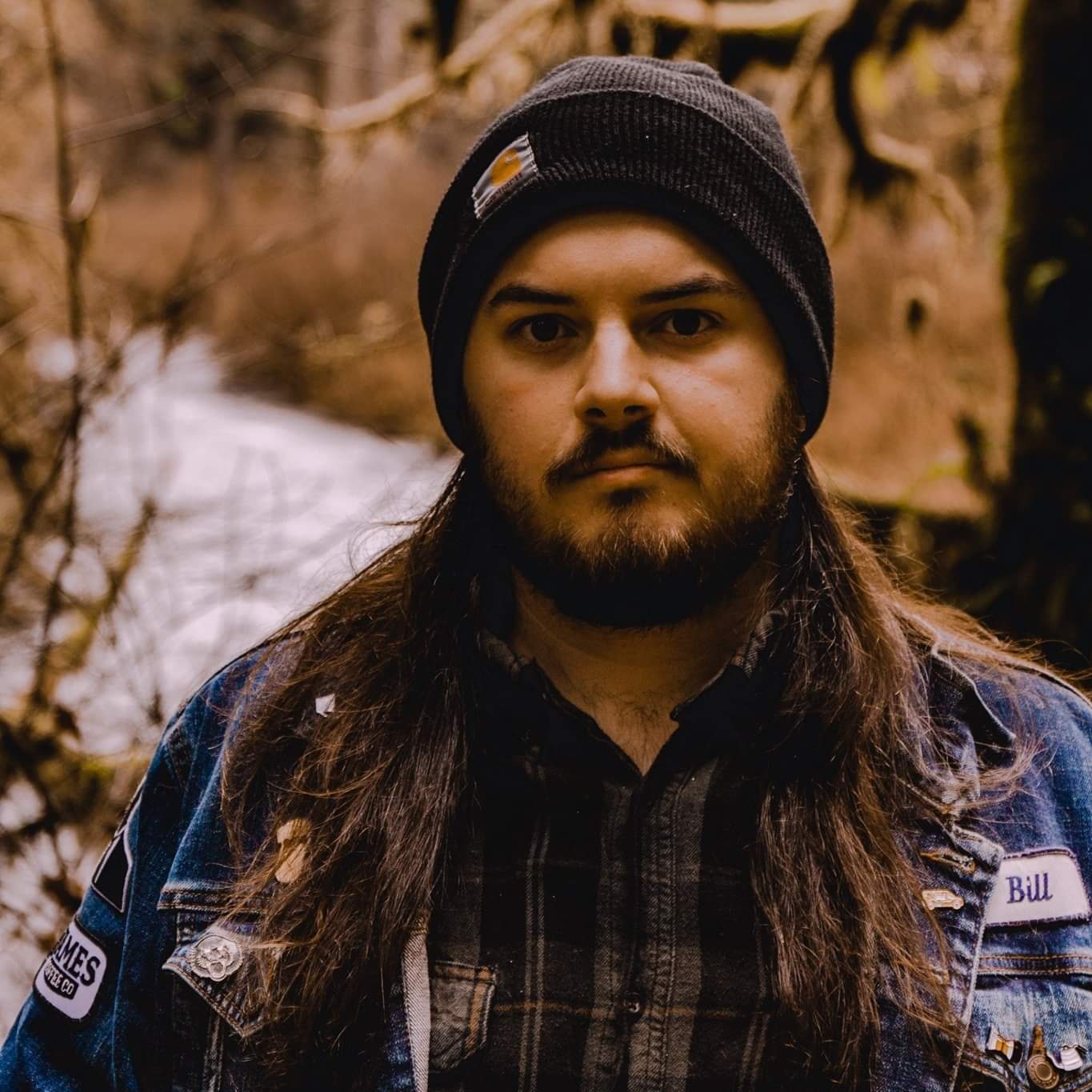 Brian Kettering was born in San Diego, CA, but grew up in Austin, TX. In 2013 he started spending summers in Minnesota working at Camp Victory. He has not missed a summer since. He has served in many roles, including guest speaker. He moved to Minnesota briefly in 2019 to marry his best friend Cheyenne - who just happens to be Myles's sister - before moving to Arlington, WA, for almost
two years. They now live in Rochester, MN, where they'll welcome their first child!
When Brian isn't enjoying time with his wife, he loves to fly fish, read a good book, cook and make music. He has been a die-hard Chargers fan his whole life, and is currently working toward his
Bachelor of Arts in Religious Education with the hope to pastor a church someday.
Details
Date: Oct. 1-3
Time: Leave Oakwood at 4:45 p.m. on Friday, Oct. 1; return to Oakwood at 12 p.m. on Sunday, Oct. 3
Location: Lake Waubesa Bible Camp, McFarland, WI
Cost: $60 includes lodging, meals, transportation and activities