Last Supper Class
Sunday, December 03, 2023, 10:30 AM - 11:30 AM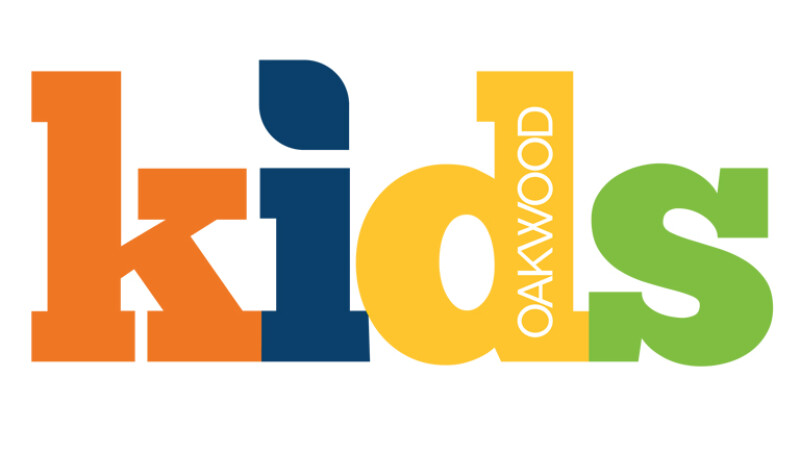 Learn about communion with your family! This is ideal for 3rd - 5th graders.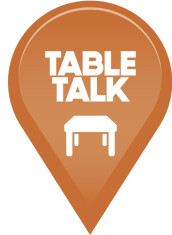 Details
What: Last Supper Class
Who: This class is ideal for kids in 3rd - 5th grade and their families.
When: Sunday, Dec. 3 from 10:30 - 11:30 a.m.
Where: Oakwood
Why: Kids at Oakwood learned about the Last Supper in October. Your child may be more curious about communion, and this would be a great follow up. It's not required that they were in those classes to attend, but rather it's an age-appropriate time to learn more about what communion is and why we participate in it.