Perspectives Discipleship Course
Every Wednesday, from 09/07/2022 to 12/14/2022, 6:00 PM - 8:30 PM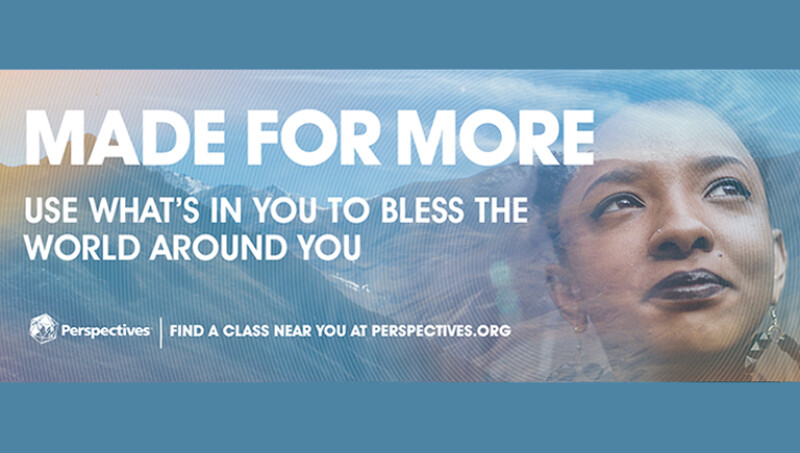 If you want to dig deeper into disciple making, consider attending Perspectives.
What is Perspectives?
Perspectives is a 14 week discipleship course focused on missional living. The goal is to understand what God is doing locally and globally, then learn how we can join Him.
Perspectives is part of our Wednesday Night Community line up, complete with a Cafe! Come early at 5 p.m. and purchase a meal or specialty drink.
Details
When: Wednesday nights from Sept. 7 - Dec. 14 (skipping Thanksgiving week) from 6-8:30 p.m.
Where: Oakwood Church | Gathering Place (lower level)
Cost: $230 per person (funding assistance available)
Questions? Email Marcus.