Just Among Moms (JAM)
Every Wednesday, from 01/18/2023 to 04/26/2023, 6:30 PM - 8:00 PM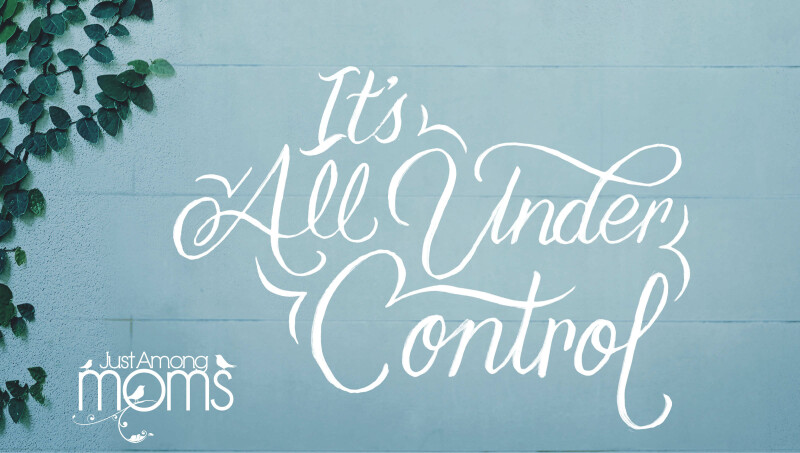 In a world where moms are inundated with information, overwhelmed with the demands of parenting, and navigating through everything that has happened the last few years, it's easy to feel isolated and alone. The beautiful thing is God designed us to be in community with Him and each other.
This past fall, our Just Among Moms (JAM) groups looked at how to biblically respond to internal and external triggers that we face as parents. As we continue into our winter/spring semester, we'll explore, tangibly and realistically, what it means to let go of control: in our parenting, in our mental health, and in how we approach the challenges of raising kids in a technology world.
See more about our curriculum!
JAM is a group for moms of newborns to teenagers to come as they are, go deep, and support each other as we learn and grow in community. Join us as we go beyond self-care to soul-care, rejecting the narrative of just "doing less" and instead discovering what it means to become more of who God has truly created us to be. New moms always welcome!
Fee: $10 for moms who are new to JAM this year
Just Among Moms offers two identical meeting times during the week. Choose either one!
Wednesday nights from 6:30 - 8 p.m.
Begins Jan. 18
Free, pre-registered children's programming and small groups available for ages 3 and up during Wednesday Night Community
Thursday mornings from 9 - 10:45 a.m.
Begins Jan. 19
Free, pre-registered childcare with programming for ages birth-kindergarten. Additionally, there will be adult supervision for older children to be working on independent homeschool work during JAM.