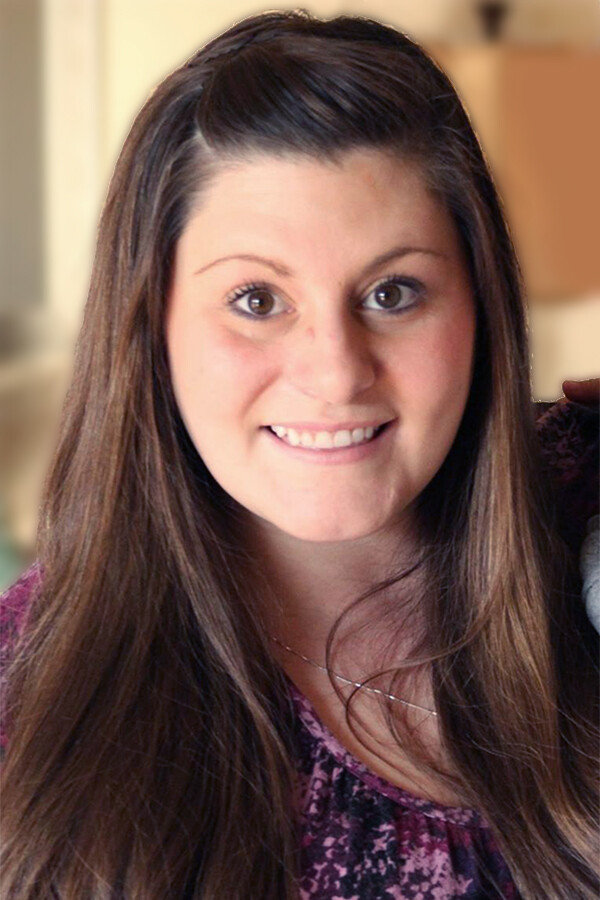 Ashley Schmidt
Interim Kids Ministry Director
Office: (262) 352-3267
teacher, artist, adventurer
You can turn to Ashley for...
Anything related to infants-5th graders
Volunteering for Kids Ministry
More About Ashley
Ashley is often on the go! She's a mom to two busy kids and a high energy dog, she volunteers with her kids' Parent Teacher Organization, and she enjoys hosting family dinners on Sundays. While the quiet at her family's cabin draws her to northern Wisconsin often, she likes to travel and see God's creation with her husband and kiddos. In her spare time (what's that?!), Ashley enjoys baking and cake decorating, and learning new photography skills. Of course, a good cup of coffee fuels all of this activity and fun!