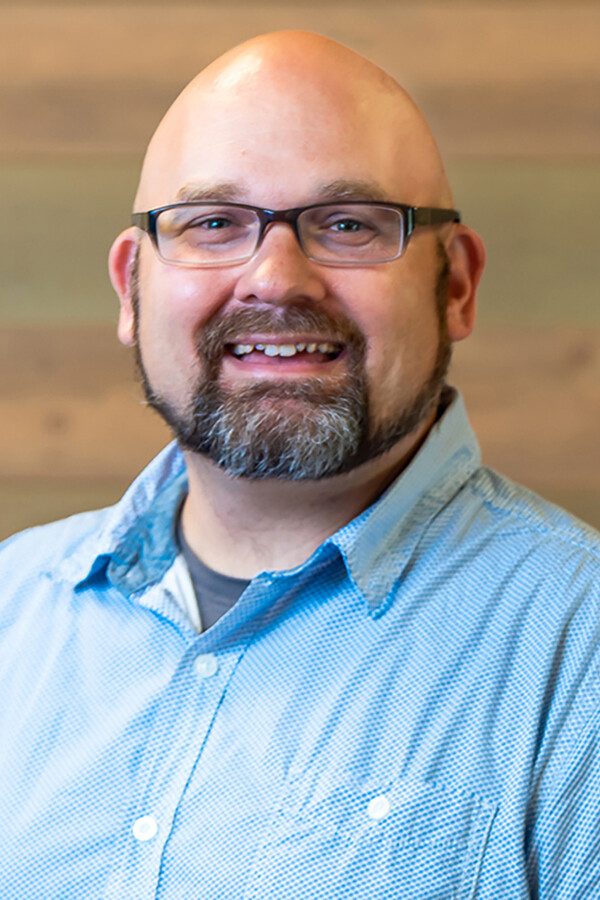 Nate Stenholtz
Staff Development Pastor
Office: (262) 367-1212
Encourager, Strategist, Leader
You can turn to Nate for...
Future ministry ideas
Disciple-making questions or ideas
Staffing questions
Oakwood membership
Security, medical and human resources teams
More About Nate
What would the world be like without coffee? Nate doesn't want to know. He enjoys roasting his own beans and savoring fresh flavors. It's a good fit for the changing seasons in Wisconsin. Fall is Nate's favorite season, mostly because he LOVES* the sound of crunching leaves under his feet. When he's not out exploring something new with his wife Kristin and his two teenage daughters, Nate shares his gifts teaching online classes for Moody Bible Institute.
*Emphasis added by Nate.