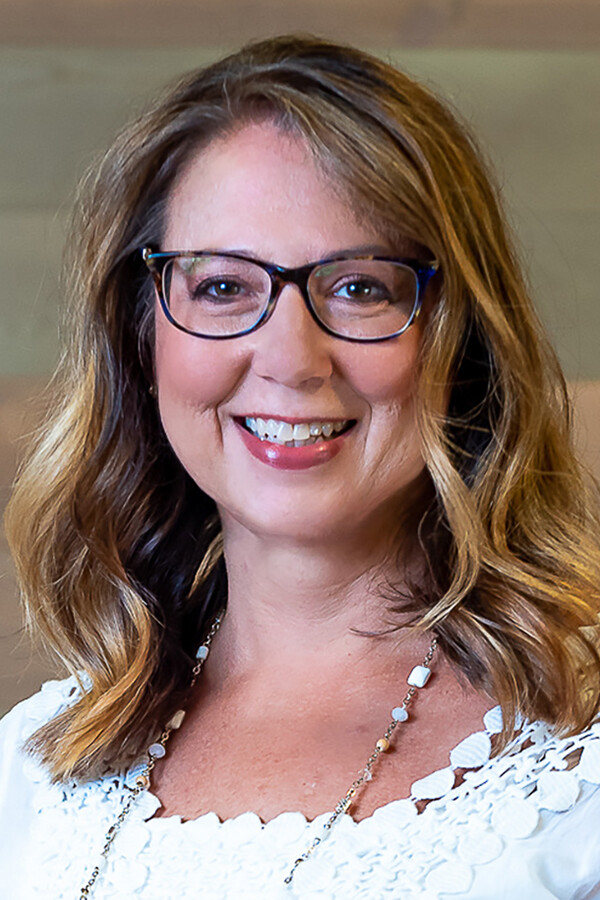 Carrie Ziebell
Ministry Assistant
Communicator, Promoter, Motivator
You can turn to Carrie for...
Family Life programming
Event registrations
Church database updates
More About Carrie
Carrie may have hung up her poms a while ago, but she's still the ultimate fan girl. She's loyal, encouraging and outgoing. Her favorite way to keep her poms spirit alive is to watch her two athletic sons play the sports they love. While she loves working at Oakwood, Carrie knows it would be so much better if we had Bring Your Dog to Work Day … every day. When she's not working, Carrie loves to spoil her neighbor girls and nieces, have dinner dates with her hubby and friends, and shopping. Carrie loves to shop!