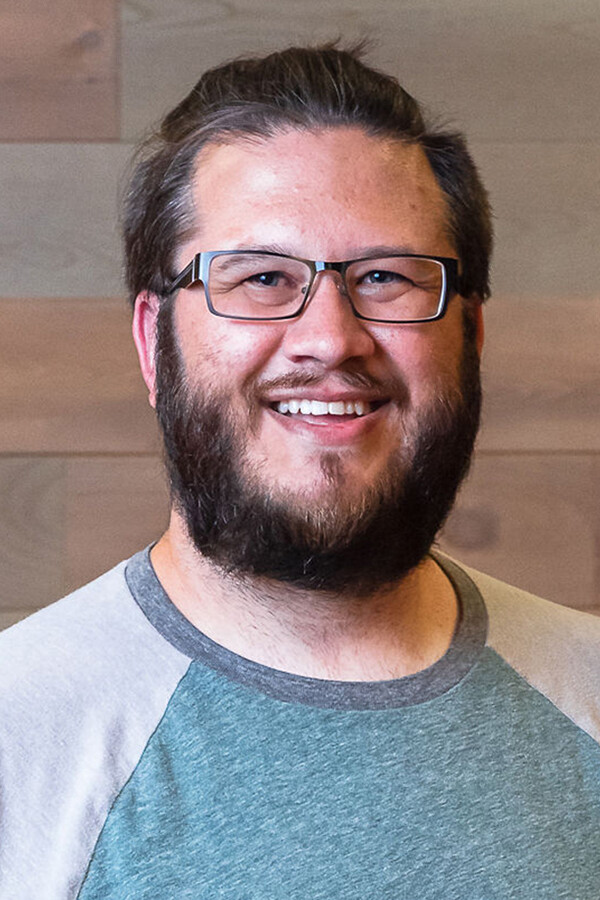 Myles Hanson
Student Ministry Director
Office: (262) 367-1212
Disciple Maker, Shepherd, Friend
You can turn to Myles for...
Anything for students 6th-12th grade
Parenting resources
Prayer or discussion
More About Myles
Myles likes to play in the mud. We're serious. But in a cool way. He's an excellent potter, specializing in bowls and mugs. He's a patient teacher and shares those skills with others, too. Sound familiar? Teaching and disciple making is not only Myles' job, it's his hobby and way of life. When he's not pursuing his passions, you can find him hanging out with his wife Nicole or gaming – any kind, from board games to card games to video games. Oh, and ask him about his years as a camp counselor … #storiesfordays.