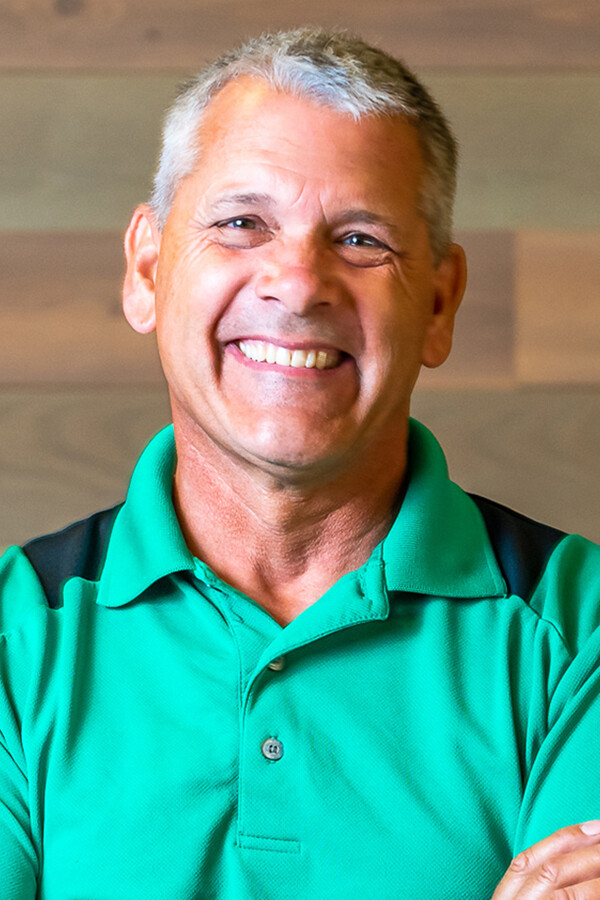 Don Douglas
Facilities Manager
Fixer, Cleaner, Green Thumb
You can turn to Donnie for...
Oakwood facilities and grounds questions
Broken things at Oakwood
More About Donnie
Donnie is an outdoor guy. When he's not keeping the Oakwood grounds looking good, he spends time outside doing fun things like camping, hiking and kayaking. He especially loves beach shelling, though that's hard to come by in good ol' Wisconsin. And if you ever get a hankerin' for a cinnamon roll, Donnie's your guy. His tasty treats rival big brands you find at the mall (though you likely won't find Donnie at the mall).