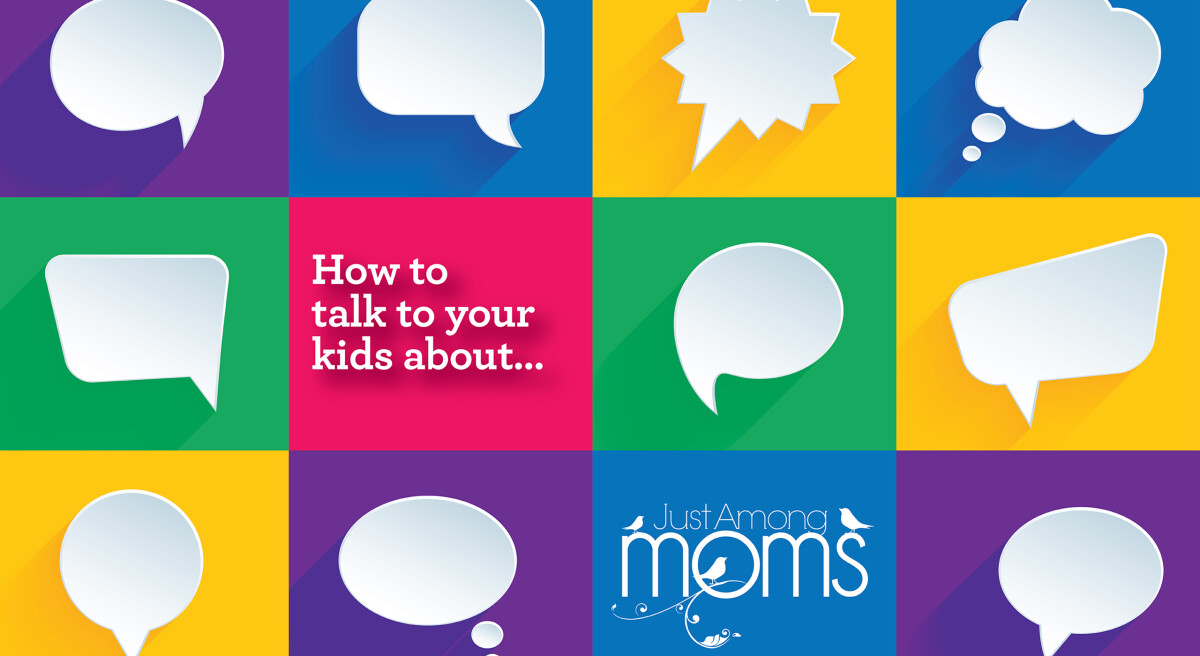 Every Thursday, from 01/11/2018 to 05/03/2018, 9:00 AM - 11:00 AM
How to talk to your kids about…
Join us on Thursday mornings for an insightful series on how to answer difficult questions your children may ask. Each week, we will hear from speakers whose expertise will equip us to answer our children with Biblical and age-appropriate responses. We all long for significant friendships! We'll also watch and discuss two thought-provoking mini-series on developing meaningful friendships.
Bring along a friend and be ready for an uplifting, positive semester filled with practical advice to help you!
Free, pre-registered childcare for birth through age 7 is included.
When:
Thursday mornings, January 11-May 3, 2018
Time: 9-11 am
Register Here