WHO: Middle School Students
WHAT: Pizza party fun & Bible lesson.
WHERE: Marty's Pizza 2580 Sun Valley Dr., Delafield
WHEN: Friday, November 16 from 7-8:30 pm
COST: Pizza provided. Bring money for beverages and/or additional food.
RSVP HERE
And lastly, Family Night is on Wednesday, Nov. 28th. Come play your student in dodgeball and let them show you what we do on Wednesday nights. It's a fun night, lots to see and do, and you never know what your student will teach you! See you there!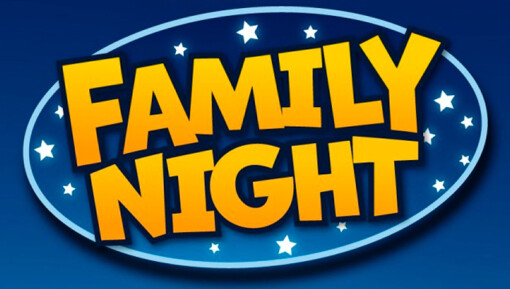 DATE: Wednesday, November 28
TIME:
5:30 pm
Eat as a family in the Oakwood Café.
6:30 pm
Activities begin in the Middle School room.
8:00 pm
Say "Thank You" to volunteers and leaders


Thanks and see you soon!
Myles "Tails" Hanson
Middle School Director