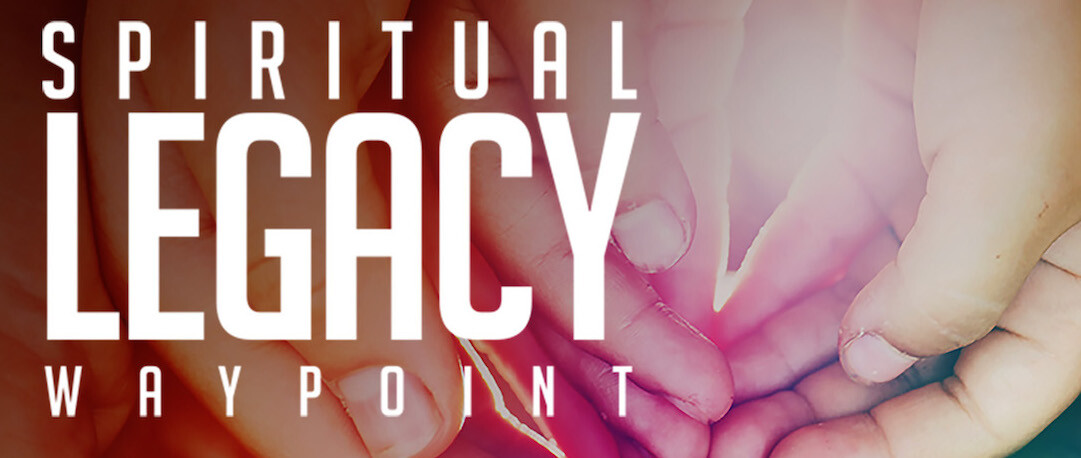 Sunday, October 13, 2019, 10:30 AM - 11:30 AM
Parents/guardians will be introduced to five God-dependent decisions, which it made and implemented, will result in truly leaving a spiritual legacy for generations to come. This is a prerequisite for child dedication.

This Waypoint is recommended for families with children ages birth-kindergarten.

The next Spiritual Legacy class will be offered Sunday, October 13, 2019 from 10:30-1130am.
The next Child Dedication ceremony is October 27, 2019.

Please contact Carrie Ziebell, Family Life Assistant at 262-367-1212 or for more information and/or click HERE to review the child dedication information.