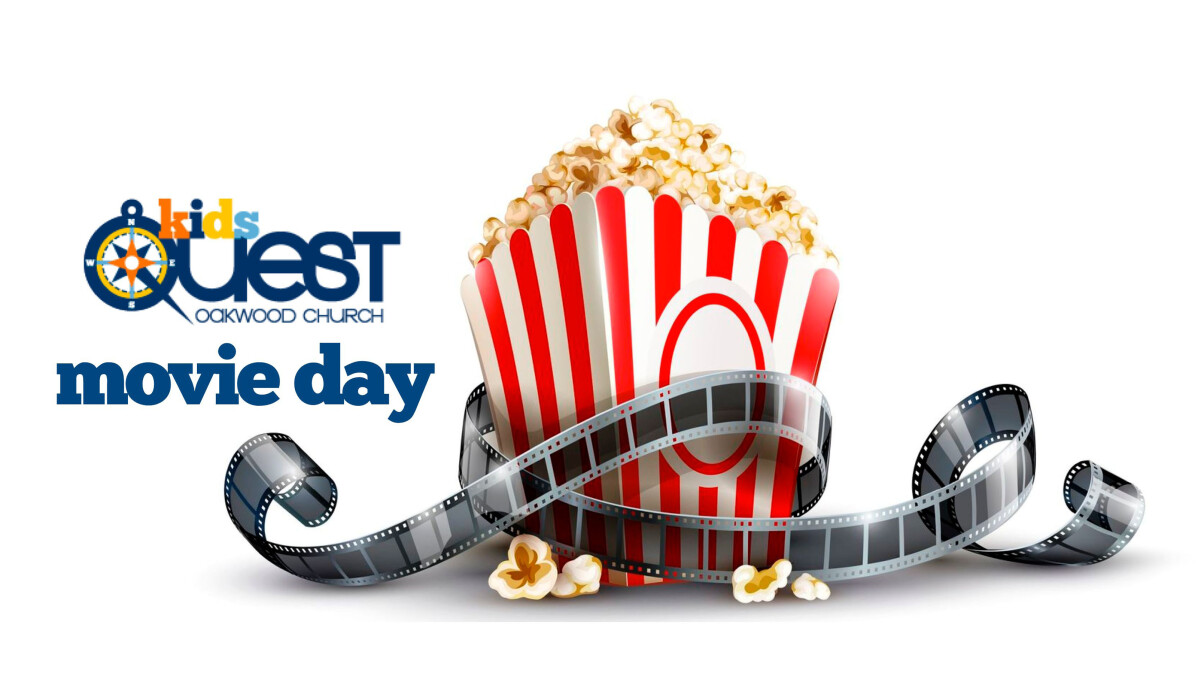 Sunday, January 24, 2021, 3:05 PM - 4:45 PM
WHO: 4th & 5th graders
WHAT: Private showing of Despicable Me

We have reserved a private cinema for our group.

Tickets are limited to 15 students.

Masks are required and social distancing policies will be followed.

WHEN: January 24 | 3:05 - 4:45 p.m.
The movie begins at 3:05 p.m, so plan to arrive between 2:35 and 2:55 p.m.
Parents, please drop your child off at the door. Ms. Becci will be there to welcome you.
If you want your child to have a snack, please send money with them. Volunteers will be available to help them make good choices.
The movie is 1 hour and 35 minutes long, so please plan to pick up your child at the theater around 4:45 p.m.
WHERE: Majestic Cinema of Brookfield