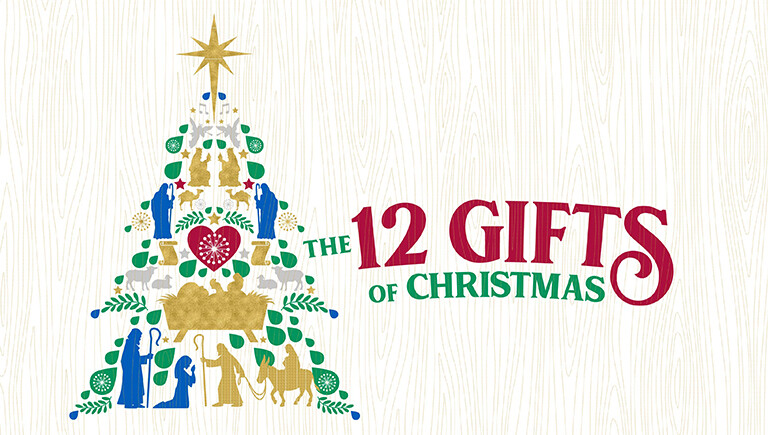 Sunday, November 29, 2020 - Thursday, December 24, 2020
Bring the Christmas story to life in your home this Advent season!
Christmas is such a special time here at Oakwood and we want to make sure you feel God's love – no matter where you are! After all, it's why He sent His only Son for us – because He loves us! – and His birth is why we celebrate Christmas!
Enjoy The 12 Gifts of Christmas!
Sign up to receive a special box that includes a booklet with 12 devotionals and corresponding activities. It's a gift everyone will enjoy – from kids to adults to seniors! While we'd recommend completing one devotional and activity each day for 12 days, you can complete them any time you want.
One box per family or household, please.
Questions? Email Becci Terrill.