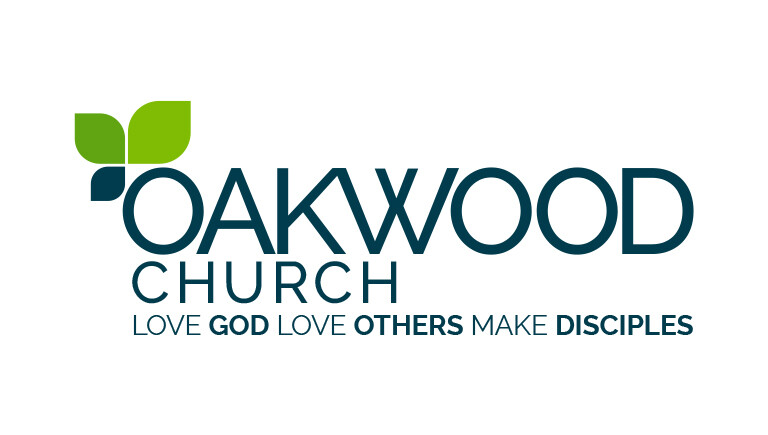 Wednesday, December 16, 2020, 7:00 PM - 8:30 PM
Members, you're invited to this congregational meeting!
The purpose of the meeting is to discuss the spiritual and emotional health of the congregation in light of recent departures.
We also invite you to join us by praying in advance of the meeting for the Holy Spirit's guidance and grace in our discussions.