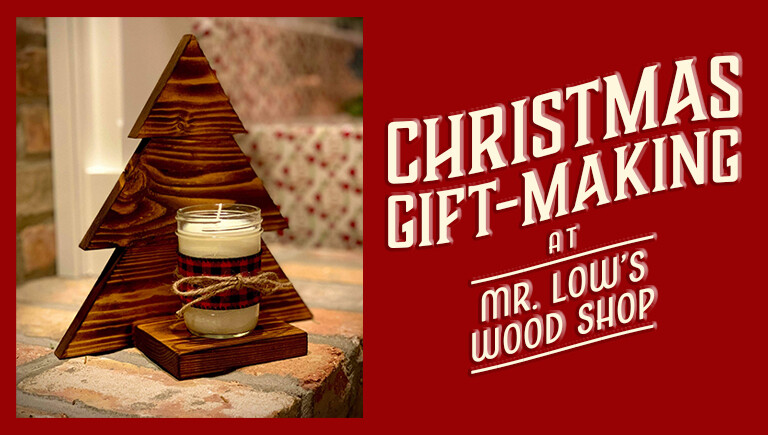 Saturday, December 05, 2020, 2:00 PM - 4:30 PM
4th & 5th Graders are invited to
Mr. Low's wood shop!
Ten kids will work with Mr. Low to build a special wood candle holder. Give it as gift or display it proudly in your home!
WOOD SHOP DETAILS:
HOURS: Saturday, December 5 |
2-4:30 p.m.
ADDRESS: S320 Indian Spring Drive., Delafield
PROJECT COST:
$6/kid (candle included).
Please bring your money to the wood shop.