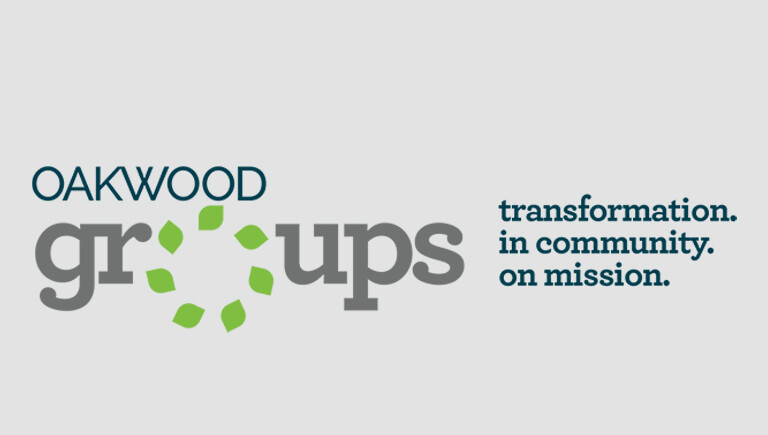 Sunday, September 13, 2020 - Sunday, November 22, 2020
There are more than 20 group opportunities to connect with others through Oakwood this fall. Men, women, children, couples ... even musicians! ... there's something for everyone.
We're thrilled to offer on-site events at Oakwood on Wednesday nights! If you're planning to join a Wednesday night adult group, please register to help us plan space and ensure proper sanitization. Wednesday night adult group offerings and their respective registration links include:
For details about these groups and more, see our Fall 2020 Group Opportunities List.
For questions or more information, contact Groups Pastor Marcus Constantine or Ministry Assistant Carrie Ziebell.