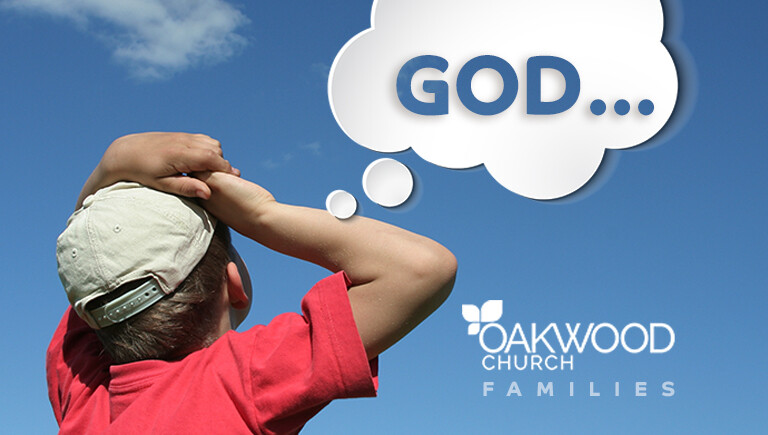 Every Sunday, from 09/13/2020 to 03/28/2021, 9:30 AM - 10:30 AM
If your preschool and/or elementary school child(ren) want(s) to join us in person on Sunday mornings, please reserve your seats to help us plan. At least one parent or guardian needs to attend.
We will be worshiping together with families in the Gathering Place (lower level) at Oakwood. A face covering is recommended for people ages 5 and up. Each family group gets its own table, which are physically distanced from one another.
During the hour, we'll have lots of fun - games, music, a Bible story, snack, video, etc. - all focused on God's Word and the application to our lives. We hope you can join us!
Read about more ways to enjoy our Kids Ministry programming on our website.