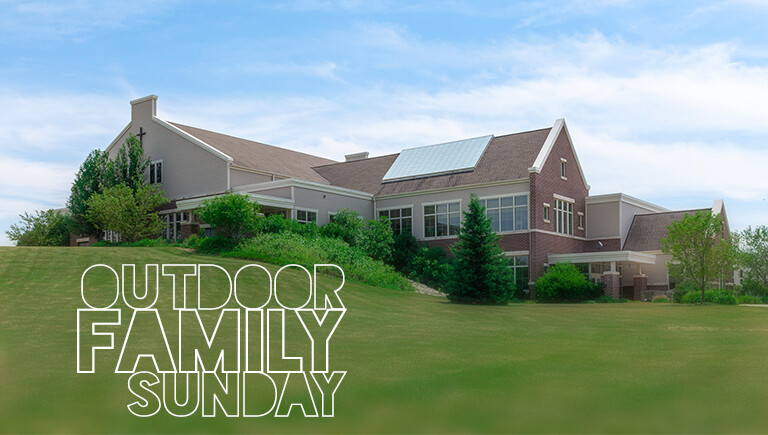 Every Sunday, from 08/02/2020 to 08/30/2020, 9:30 AM - 10:30 AM
Join us Sundays in August at 9:30 a.m. on the Oakwood lawn for an outdoor family worship experience!
What you need to know
Bring chairs or a blanket to sit on.
Please maintain physical distancing recommendations of 6' when placing your chairs or blankets outside.
Handicap accessible seating will be available on the driveway near the lawn.
Parking will be limited to the lower level.
If we cancel due to rain, we will post on our website and social media channels by 6:45 a.m. on Sunday morning and you can join our Online Worship Experience.
No reservations are needed! On-site Worship Venues will be closed since we're worshiping together outdoors.
No nursery will be provided. We will do our best to creatively craft worship and the message to include children. Please print the Kids Bulletin ahead of time and bring it with you, along with crayons.
The online bulletin will be a great resource for you and can be found on our home page. That's also where you'll find the worship music lyrics each week.
If you or anyone in your household is not feeling well, or you know you've been exposed to coronavirus, please stay home and join our Online Worship Experience.
We're excited to continue offering our Online Worship Experience for families and in-home groups who will get to experience the Outdoor Family Service online! Click here to join our Online Worship Experience.