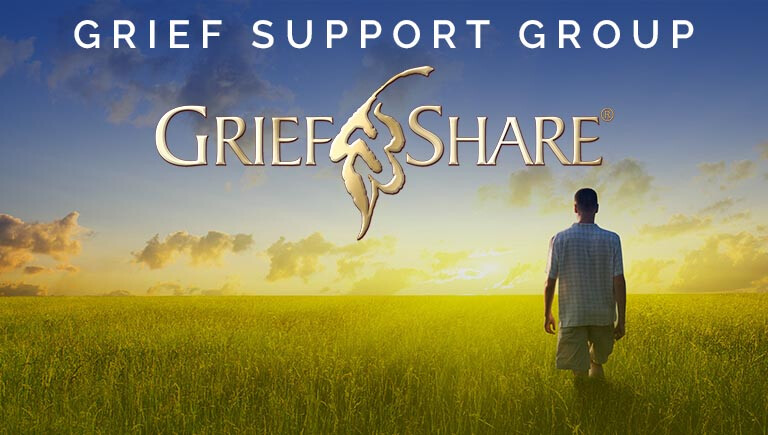 Every Tuesday, from 06/16/2020 to 09/14/2020, 6:30 PM - 8:00 PM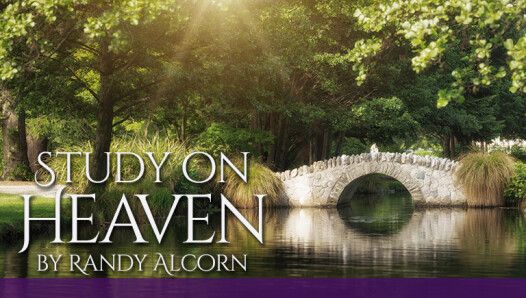 We are combining our GriefShare and Heaven groups together! Each week (13 weeks) is stand alone, so come as often as you're available.
Co-led by SANDY SMITH & DAN D'AMORE. Contact Sandy or Dan through email or call the church office (262-367-1212) for more information.
Meeting in Journey/Library.